Welcome back to another Pint Sized Review! Guess what? I've got a banger I've been holding on to since September. I can't wait anymore, and neither can Badger.
Feast your eyes upon Cinna-Mom on French Toast by Pigeon Hill Brewing Company!
"I don't want to brag, I don't want to boast." –French Toast, 3rd Bass
If you've been following this blog or know anything about beer, then you know this is going to be typical of appearance when it comes to Imperial stouts.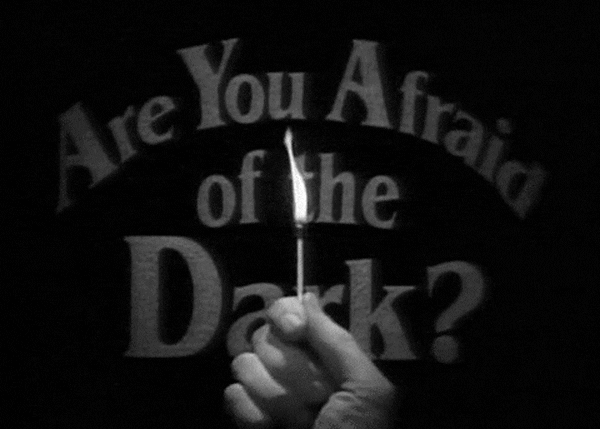 This masterclass of brewing is super dark brown with a tan head. It looks like processed maple syrup foamed up in a latte machine.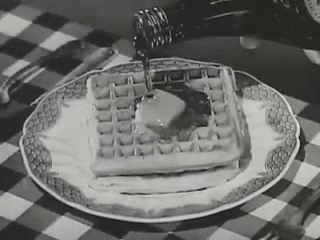 "There's a new bug that's goin' around/Gonna blast shockwaves all over your town." –Two Tone Army, The Toasters
This smells just like how mom used to make it! Sweet, syrupy, with a ton of maple right off the bat. I can almost taste what I feel is egg-like batter, but that could be just my mind filling in the gaps.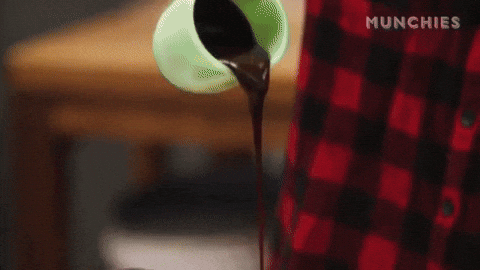 "Hey kid, the world's gone crazy but you know/It won't last too long." –Toast of the Town, Motley Crue
Let's make this simple: take a whole-ass loaf of french toast (sorry, rural boomers who still remember 2002 trends, freedom toast), put it in a blender, add syrup and coffee and 8 ounces of bourbon. Hit "blend." Pour it into a glass.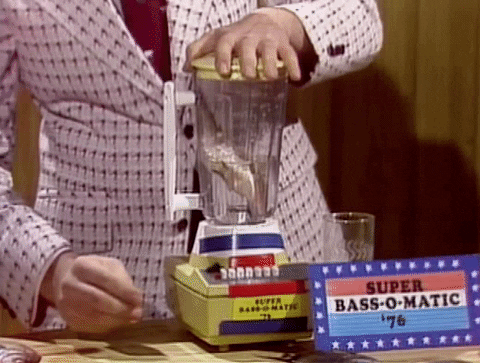 There you go.
I can almost feel the caramelized gristle from the bread heating in a cast iron skillet.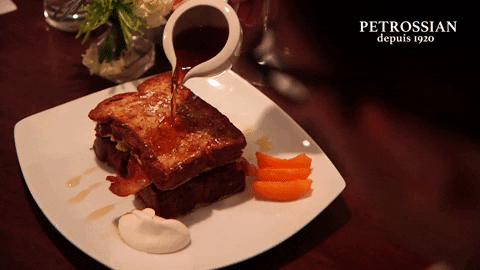 Sweet and strong. You can get a bourbon bite out of it (probably because it's 10%), but predominately I get the maple syrup goodness of a hearty breakfast. 
"Like a toast at a table where resentments run free." –Surrender, Dropkick Murphys
Unlike other Imperial stouts, this isn't as thick and, well, syrup-like. Ever open up those stupid boxes of concentrated Coca-Cola? If you've ever worked at a bar or restaurant, you probably have. That's what something like Imperials like Even More Jesus or The Triple Stout reminds me of: thick, gets everywhere, and delicious in small amounts. 
This is much thinner than that, and therefore much easier to drink without having to allocate a significant amount of time to brush your teeth afterwards.
"Could we have kippers for breakfast/Mummy dear, mummy dear/They got to have 'em in Texas/'Cause everyone's a millionaire." –Breakfast in America, Supertramp
Overall, this is an imperial dessert stout for the masses, I just wish is was made in mass amounts! Sweet, warming, full bodied without being an embarrassingly thick texture to drink. Strong, yet delicate enough to sip casually and guzzle quickly.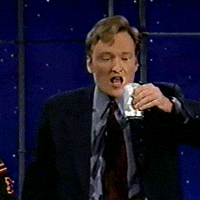 The flavor and aromas are to die for, being one of the most delicious and surprising beers I had back at the UP Beer Festival 2019. The UPBF is a wonderful, raucous gathering, and Pigeon Hill decided to release this particular brew at some odd hour, with a line 200 people deep waiting for its grand entrance. Everybody just about died from the explosion of flavor in their little 4 ounce glasses.
This is the breakfast stouts to end all breakfast stouts. It's a morning meal in a glass, and I'm not ashamed to say that if I didn't have shit to do I'd probably start every day with one of this. Because #treatyoself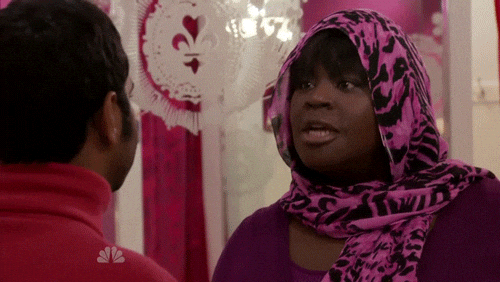 If you've ever had Trenary Toast, then you know exactly what to expect when you drink this beer. I recommend pairing this beer with a big cup of coffee, eggs and bacon, floral couches covered in plastic wrap, greasy silverware, and a family gathering with all of your loved ones.
Get this while it lasts!
There's a beer for every occasion. Breakfast time, doubly so. Got a brew you want to share with me? I take submissions and donations to the cause! Email me at dennis@thepintsizedreview.com or shoot me a message on any of my social media accounts. You can follow me on Twitter @drinkpintsized, Instagram @thepintsizedreview, or the way your parents get their news: on Facebook. Just search "The Pint Sized Review" and you'll find me. Donate on our Patreon, and if you can't please like, share our posts, and join the mailing list so you always know when we are putting out some stupid stuff for a laugh and maybe, just maybe, some education.
Peace!
###