What's up, readers? Welcome back to The Pint Sized Review! I'm your host, and I'm drunk.
Unlike big breweries such as Budweiser, Miller, Coors, Molson, you're not going to find the same small breweries on every shelf. Distribution is expensive, especially when you cross state lines. Even though many craft breweries DO distribute (Bells, Founders, Great Lakes, Epic), not every brewery is able to or wants to distribute outside of their taproom. There are different laws in different states and honestly if you're a small brewery, it just doesn't make any financial sense to work with a distributor, to buy a canning/bottling line, or even just to give a shit about it. Use your own gas and come and get it!
Brewery 4 Two 4 is a small brewery on the north side of Holland Michigan, and they don't care if you have to drive 200 miles to get their beer, because they know you're gonna love it. By saving money from refraining from distribution, they put in their whole heart and soul into their beer, and it shows.
So here's the Gin-Soaked Botanist by Brewery 4 Two 4! A gin barrel-aged blonde ale that tells you what and what for.
"It's cleaner than water, it's cheaper than porter, it's gin." –The Gin Song, The Men That Will Not Be Blamed for Nothing
Right out of the can, this beer is blonde and clear (it looks red in the picture, but you can blame the table and particle physics)! Wonderfully foamy white head hanging around like a groupie at an up-and-coming pop-punk band's opening set.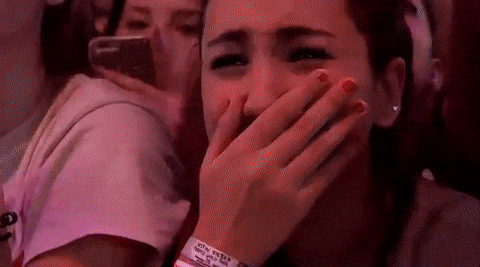 "Tomorrow we can drive around this town/And let the cops chase us around." –Hey Jealousy, The Gin Blossoms
You can tell as soon as you crack this open, but this smells like a lime-heavy gin and tonic. The aroma fills the room with botanicals and booze fumes coming right off the top with what I would describe as a lime wedge squeezed all over it.
So much lime! It's like a summer cocktail made by my Mexican neighbor.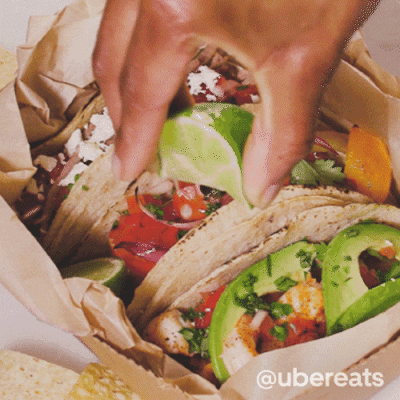 "Rollin down the street, smokin indo, sippin on gin and juice." –Gin and Juice, Snoop Dogg
Crisp, clean, juniper with every sip. These gin notes are super high with the blonde beer malts following. It's such a sensory experience! It's not like other barrel-aged beers where it's an absolutely palate blaster, it's more subtle than that. More refined and delicate, but still very much aged in a barrel that was filled with the piney stuff.
I think the name is accurate. This is what I imagine an English gardener would taste like at happy hour.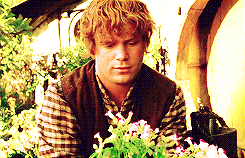 "I'm feeling supersonic/Give me gin and tonic/You can have it all but how much do you want it?" Supersonic, Oasis
GSB is delightfully carbonated, especially for going into a to-go can from the brewery's taproom. You sip it and you could confuse this for a canned cocktail without the cloying sweetness endemic of those monstrosities.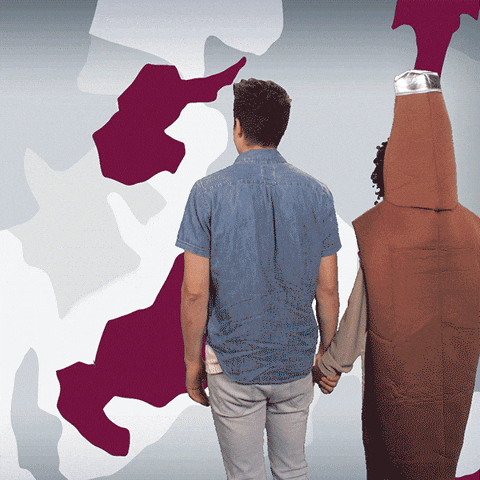 The beer doesn't stick around in the way a big old stout does staining your very teeth with syrupy goodness, but your breath will smell like a middle-aged British woman lounging in the foyer of an old Victorian home for some time after.
"The ability to speak does not make you intelligent." -Qui-Gon Jinn.
I've never had a beer quite like this. It's so tasty, the mouthfeel is unreal, and it goes down like a fat kid having a heart attack on Jupiter. It numbs the tongue, but it feels so good.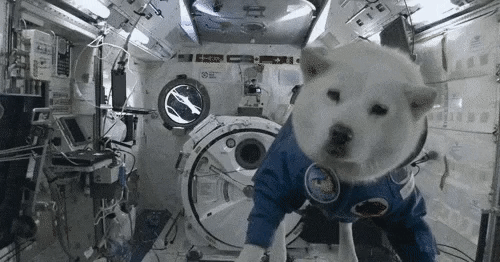 The Gin-Soaked Botanist is an experimental beer from Brewery 4 Two 4, and was a success straight and outright. I doubt they have any left, but with any luck they'll brew another batch. This is one of the most unique and striking beers I've had featuring gin as a selling point, and dare I say one of the tastiest blonde ales I've ever had. It's 8% ABV, so it's not what's I call a slammer, but you can most certainly put it away as if it was.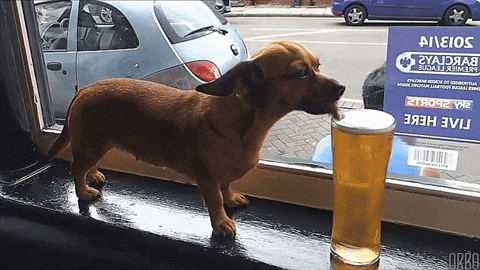 This is the kind of beer that deserves to be imbibed fresh and straight from the source. The beauty about these small breweries is that you have to do exactly that. You can't get an old can that's been collecting dust on the shelves of a corner store, you can't find it at Meijer or anywhere else beer is sold. ONLY AT THE BREWERY.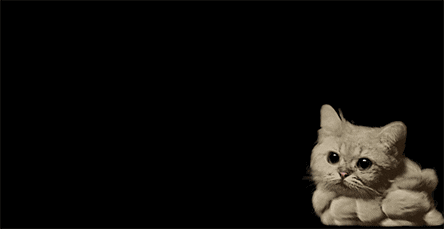 The next time this gets brewed I guarantee it's going to taste different and that just adds to the beauty of craft brewing: it's impermanent. It's all temporary. You get a once-in-a-lifetime opportunity to try something that a few people poured their life's effort into and you get to reap the benefits of their trials and experimentation, the beer they dumped and the botched recipes and the ones that came out on top.
It's awesome.
So please, frequent your local brewery. Try what they are offering because chances are it won't be back and if it does return, it won't return the same.
Check out Brewery 4 Two 4 on the north side of Holland! You'll be thrilled with every… pour decision!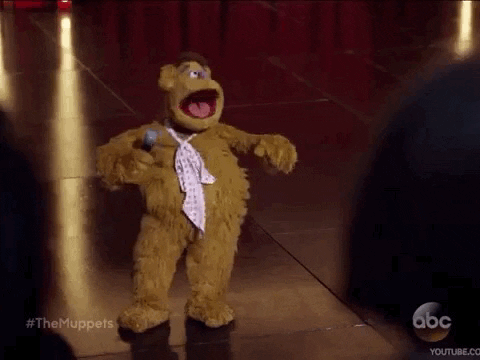 This beer would best be paired with fish and chips, whitefish tacos, garden fresh vegetables, a yurt in the tropics, coconut cream pie, and hanging out with an old British guy who you know is speaking English, but it's such a crazy regional dialect it might as well be Klingon. 
Small breweries are my favorite places to visit, but often times it's hard to find their beers outside of the taproom. Got a brew you want to share with me? I take submissions and donations to the cause! Email me at dennis@thepintsizedreview.com or shoot me a message on any of my social media accounts. You can follow me on Twitter @drinkpintsized, Instagram @thepintsizedreview, or the way your parents get their news: on Facebook. Just search "The Pint Sized Review" and you'll find me. Donate on our Patreon, and if you can't please like, share our posts, and join the mailing list so you always know when we are putting out some stupid stuff for a laugh and maybe, just maybe, some education.
Peace!
###