Welcome back to another Pint Sized Review! A few housekeeping points: Thank you to everyone who went to Pint Sized Trivia at Guardian Brewing Company last week! It's was a fantastic time, and a ton of people showed up and I got to talk smack for two hours. 
Also, thank you to Sarah and Ryan Westenbroek for supplying The Pint Sized Review with today's feature, Marigold Golden Strong Ale by Lakes & Legends Brewing Company in Minneapolis, Minnesota! 
Legends, huh? As in… THE LEGEND OF ZELDA? THE GREATEST VIDEO GAME FRANCHISE EVER CREATED?
Kate and I have sunk damn near 300 hours into Breath of the Wild, I'll tell anybody who'll listen.
Ope, here we go, eh? Just gonna sneak right past ya and do a review, bud.
"Time passes, people move…. Like a river's flow, it never ends. A childish mind will turn to noble ambition, young love will become deep affection. The clear water's surface reflects growth." -Sheik, Ocarina of Time
Crispy clear golden, this beer looks like the Triforce created by the goddesses Din, Farore, and Nayru after the creation of Hyrule. There are zero particulates and an appropriate white head just hanging about like a halo.
It's one of the cleanest looking beers I've seen in probably six goldfish lifetimes. Please don't ask about my track record keeping goldfish alive.
"The flow of time is always cruel… Its speed seems different for each person, but no one can change it. A thing that doesn't change with time is a memory of younger days." -Sheik, Ocarina of Time
There's a beautiful, malty, grainy smell coming out of my glass. This smells like the dust that comes from filling a horse trough as you pour from a burlap sack. Like, a sweet, spicy dust that burns off of the heating element an old space heater you've turned on for the first time in five years.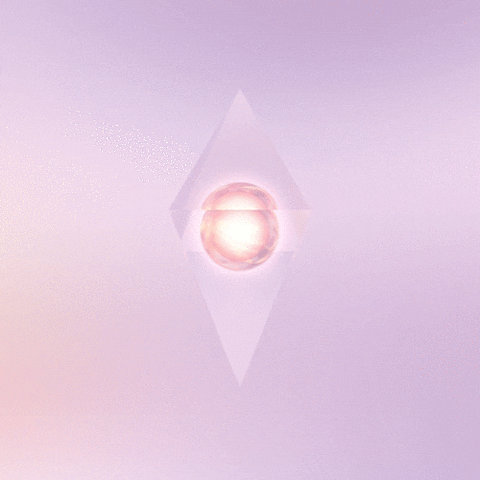 Welcoming, grassy, like a well-kept farm minus pigs. I hate pigs. I raised pigs for 4-H growing up and I've never felt pity or remorse for eating bacon ever since.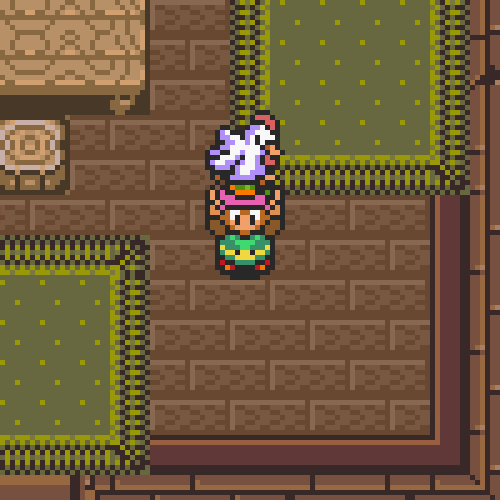 "Courage need not be remembered, for it is never forgotten." – Princess Zelda, Breath of the Wild
Sipping this is magical. It reminds me very much of drinking something far beyond your pay grade. It tastes bright and brilliant, like turning a light on in your mouth.
There's honey somewhere in there, as well as soft peaches and what I can only describe as a flavor hiding right around the corner.
"Well, excuuuuuuse me, Princess!" Link, in the damn cartoon.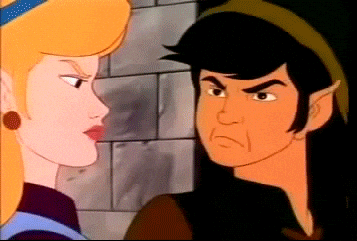 This isn't overly carbonated or prickly, but far from flat. It's a smooth, calm beer that I'd describe as more than appropriate for the style, which is a golden strong ale.
The boozy quality of it does have that numbing topical ointment quality about it, but if you weren't looking for it you'd just assume you're drinking two beers at the same time. At 8.2% ABV, you essentially are! 
This feels like you're taking a walking tour of a historic farmhouse.
"Hey! Listen!" -Navi, Ocarina of Time
This beer is a welcome surprise amongst the heavy porters, barrel-aged stouts, and field-o-hops IPAs that are common this time of year. It's crisp, clean, dry, easily drinkable, yet strong enough to make you think twice about drinking too many of these.
Be sure you save your game before drinking a few of these, for everything not saved will be lost.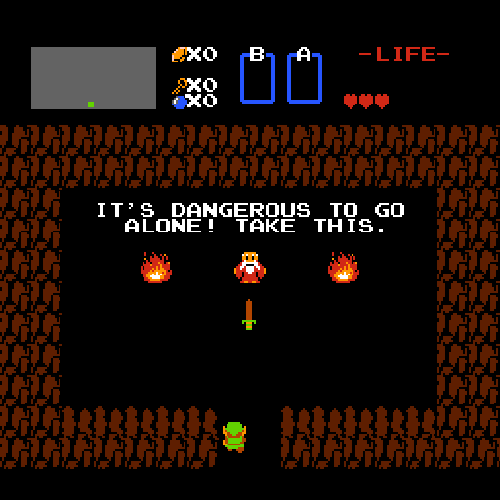 I recommend pairing this beer with chicken breast coated in a green pesto and olive oil, fettuccine pasta with alfredo sauce, gazing upon the fruits of your labor, and a brief eight hour session of playing video games with the girl of your dreams. 
The Legend of Zelda is the best video game franchise ever created. I've spent more hours doing that that I did training to be an EMT (not because I shorted hours, just that's how few hours it takes to get trained. Marinate on that next time you call 911). Got a brew you want to share with me? I take submissions and donations to the cause! Email me at dennis@thepintsizedreview.com or shoot me a message on any of my social media accounts. You can follow me on Twitter @drinkpintsized, Instagram @thepintsizedreview, or the way your parents get their news: on Facebook. Just search "The Pint Sized Review" and you'll find me. Donate on our Patreon, and if you can't please like, share our posts, and join the mailing list so you always know when we are putting out some stupid stuff for a laugh and maybe, just maybe, some education.
Peace!
###