Sponsors!
Do you have a product you wish people would buy? Do you have a cause of which you're trying to spread the word? Do you have a big festival coming up and you want like-minded people to come see what it's all about?
The Pint Sized Review would love to make a sponsored post for you, proclaiming to the world and shouting from the rooftops your praise. As is commonplace in the world of the internet, posts are sponsored all the time from companies all over the world, and we notice… because it works.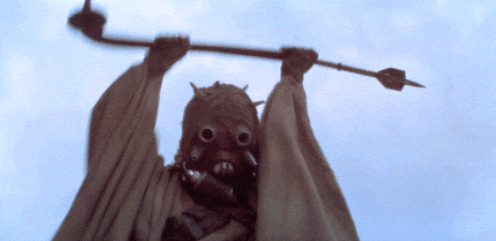 We can accommodate most kinds of sponsorships, though we do have some stipulations. This goes as follows:
We refuse take any money from any breweries, vineyards, meadmills (is that a word?) and the like. This being a beer review site, we cannot and most importantly will not take monetary transactions to sponsor a post.
We WILL take beer and other spirits from breweries, vineyards, meadmills (again with the semi-made up words) and the like. We would love to talk about your products as a guided post, but will not guarantee that reviews will be favorable, just honest (look at old episodes of Top Gear to see honesty in journalism).
We will not accept sponsorships from products promising medical miracles, panaceas, or anything not proven in a scientific setting with peer-reviewed conclusions. So no snake oil, no essential oils, no oils, really.
We would love to advertise nonprofits and charities, but refuse to compromise on the culture of our content (I probably won't be censoring my language, so if you're good I'm good).
If I see another goddamn Blue Apron or Hello Fresh ad, I swear… it better be on my site because I love food delivery services.
We love writing about beer and educating others, so we try to do whatever it takes to make that a reality. With The Pint Sized Review being a growing publication with so many new readers every week, we're excited to expand and grow and add new services and offerings as often as we can… and that requires you!
If this looks like a great way to reach new customers, please email dennis@thepintsizedreview for a copy of sponsorship tiers and we can work something out.
We look forward to working with you soon!