The Pint Sized Review is coming at you with lots of fun announcements!
Ok, really, just like, two.
Firstly, I'm going to be hosting a weekly trivia night at Guardian Brewing Company in Saugatuck, Michigan. They've been kind enough (read: foolish enough bwahahaha) to give me a microphone in front of a bunch of intoxicated people to ask a bunch of stupid questions. It'll be called Pint Sized Trivia and I plan on being a corporate liability.
Speaking of letting me ask questions to a bunch of intoxicated people…
Next, excitingly, The Pint Sized Review is partnering with Beer City Entertainment to work on a documentary project about brewing in West Michigan and what makes it stand out from the rest of the nation, which is super thrilling for all involved! Details will unfold as the project progresses, but we're very excited to give a voice to the smaller guys and to explore the amazing beers that are constantly being churned out.
With that being said, let's have a drink! This upcoming beer is an absolute blast to knock back and even more fun to name drop in front of your mother-in-law.
Introducing: F— by Transient Artisan Ales, a bourbon barrel-aged imperial cream stout.
Yup. This beer is called F—.
"F*** you, you're a f***ing wanker/we're gonna punch you right in the balls." –F***ed by an Anchor, Alestorm
This beer is blaaaaaack as your soul with a dark brown, frothy head. It looks like seafood buildup if Lake Erie had seafoam.
It kind of looks like the crust of burnt toast. As you shake the glass it paints the sides with a lacquer-like film.
"Everything is f***ed! Everybody sucks!" –Break Stuff, Limp Bizkit
F— this smells smokey and lovely. Comforting. Reminds me of an old woodshed with diesel and grease everywhere.
Smelling this reminds me of an old timer named Gary Sibbald (Sib for short) who invited me to his house to make sausages.
So I did.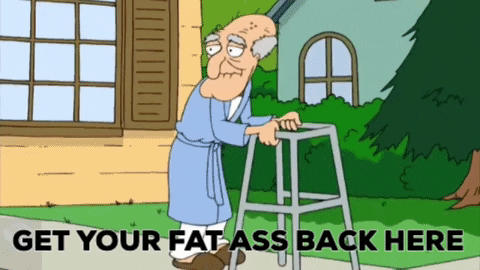 We made venison sausage and I remained unmolested. His garage was this absolute time capsule of life in the 30s. Wood stove, cedar planks, anvil, forge, whiskey still, every tool imaginable, old kerosene refrigerators, you name it. All of which was absolutely soaked in the smell of petroleum, ethanol, and black coffee.
In his words, "I wish I had a basement full of this stuff."
"America! F*** Yeah! Coming again to save the motherf***ing day, yeah!" –America, F*** Yeah! Team America: World Police
Stealing a taste, this beer isn't nearly as sickening sweet as other beers in this category. F*** yeah. This is amazing. Fudge, almonds, I think. Nutty and chocolatey. Nothing is overbearing. The woodiness of the barrel cuts through like a filet knife.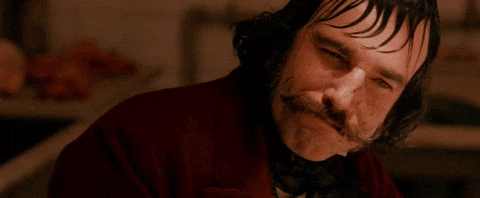 It's like drinking a box of chocolates, only it's a crate of chocolates. And the chocolate is the highest quality you've ever had. This beer has quickly shot to the top of my favorites of beers.
"I still wish you the best with a 'F*** you!'" –F*** You, CeeLo Green
The taste resides forever. From the moment it touches your lips it doesn't leave your mouth. It's not so much sticky, but it stains with flavor in the same way ink stains a desk as the inkwell topples over.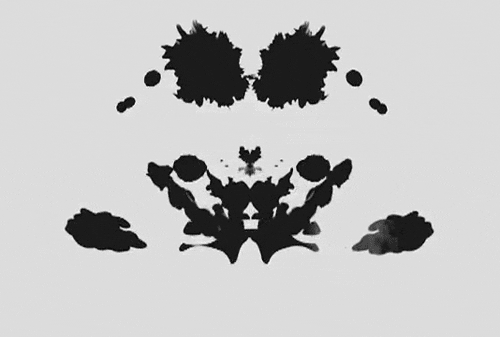 I feel smoke and vapors with every breath. It's like a smoke break without hanging out behind the dumpster at work. Or cancer. Or erectile dysfunction.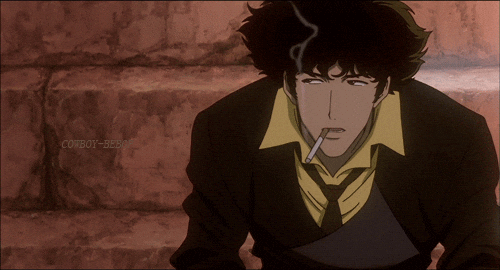 This is a bold beer. Stupid bold. Like a guy exposing himself at a feminist rally.
Bold. Stupid, but bold.
"Packing up, shacking up's all you want to do." –Go Your Own Way, Fleetwood Mac (the ULTIMATE F*** you song)
Drinking this is like going back to an age before artificial sweeteners, before subscription services, before student debt was ever-suffocating and before you could get away with insulting someone without being face to face. When music was analog, cars ran on dinosaur bones,  and you got a job with a tough conversation and a firm handshake. 
There's just something real and intangibly tangible about Transient's beer.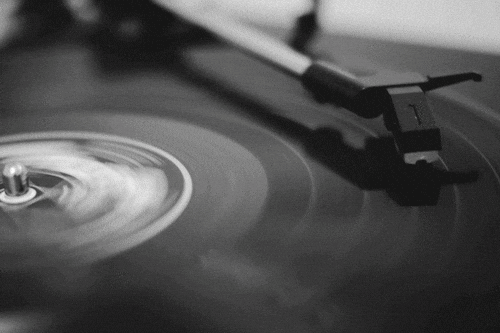 I've never been to Transient's taproom. I haven't had the chance yet, but everyone that has says the same thing:
"Looks like a bingo hall from the outside."

-John Karel
They are open 4pm-8pm most days, and they don't give a F—. They just sit back and make excellent beer day in and day out. 
This beer is absolutely to die for. It's 11.5%, so drink this SLOWLY.
I'd say this pairs with folk music, sawdust, a quiet moment, and sharing a dart with an old man more weathered than a Lake Superior boat dock. Drink this and sing a song just outside of your vocal range with reckless abandon, because life is short. 
We're here for a good time, not a long time.
Get F—ed!
Living in Michigan, I'm truly lucky to be able to have easy access to some of the best beer in the world. However, I'm always thirsty for something not easily accessible in my state. Got a brew you want to share with me? I take submissions and donations to the cause! Email me at dennis@thepintsizedreview.com or shoot me a message on any of my social media accounts. You can follow me on Twitter @drinkpintsized, Instagram @thepintsizedreview, or the way your parents get their news: on Facebook. Just search "The Pint Sized Review" and you'll find me. Donate on our Patreon, and if you can't please like, share our posts, and join the mailing list so you always know when we are putting out some stupid stuff for a laugh and maybe, just maybe, some education.
Peace!
###