Welcome back to another Pint Sized Review! This week we are taking our palates to Masachuzets Massive cheezits Massachusetts to try Boomsauce by Lord Hobo Brewing Company!
I'm not entirely sure what Boomsauce is. It may be a euphemism. It may be a mix of barbecue and mayo, it might be The Last DabⓇ as made available at Heatonist and made famous by Hot Ones.
But let me tell you about The Last DabⓇ. It's definitely a form of a boom. When you smell it, boom. When you taste it, boom. And later? Boom.
Anyway, let's ride.
"When flowers gaze at you/They're not the only ones." –Boston, Augustana
This beer is a sight to see. Huge, sudsy white head just floating at the top like a Titanic passenger on top of a hazy, goldenrod ocean that looks like the nectar of the gods.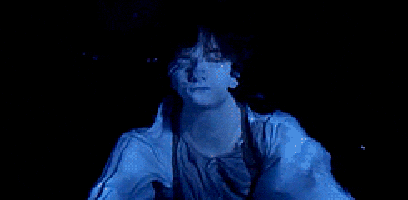 "Beer is proof that God loves us and wants us to be happy."

Not Ben Franklin. Like, not at all him.
"With your feet on the air and your head on the ground/Try this trick and spin it, yeah." –Where is my Mind, The Pixies
The scent of hops is just evaporating off the top of this beer. When I initially cracked open the can my living room filled with the scent of what I imagine would be sticky and raw hop buds. I also smell the rinds of a half dozen kinds of citrus fruit.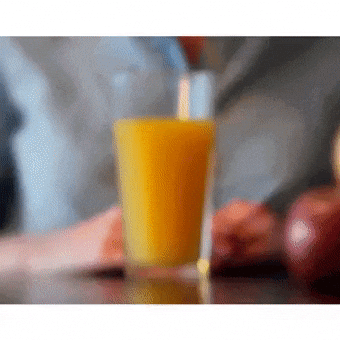 Grapefruit? Yup. Lemon zest? Sure. Orange pith? F*** me, it's in there. As well as the aroma of the entirety of the Redwood forest.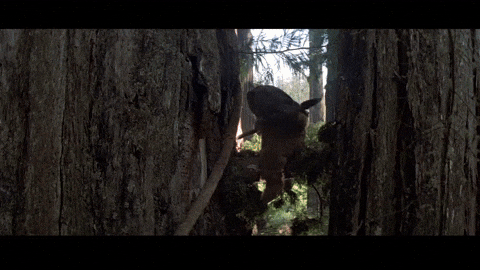 This smells like I'm about to get in a fight after talking politics at an Applebees.
"It's another murderous night/Another left hook from hell." –Warrior's Code, Dropkick Murphys
Have you ever eaten a hop cone? I have. I don't exactly recommend it, unless you're a few pours deep like I was. There's a lingering aftertaste that reminds me of that experience. Sort of fibrous and sappy and resinous all in one. But right off the bat you get grapefruit and a malt base to hold it all together.

It's not an unpleasant taste at all! If you're a fan of IPAs, well, this is a double so it's twice the glory. If you're not a hop head… meh, just try it, don't be a baby.
"Good times, and faces that remind me, yeah/I'm tryin' to forget your name and leave it all behind me." –Foreplay/Long Time, Boston
I feel the hop juiciness gives way to a sort of numbing anesthetic. Like, my mouth is all moving around.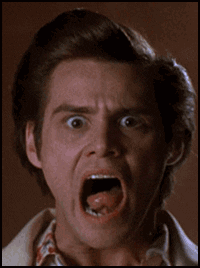 Oh shit, it's making me talkative. And I'm sitting alone with my dog.
Yeah, this beer is a slippery slope into a fistfight with a bouncer.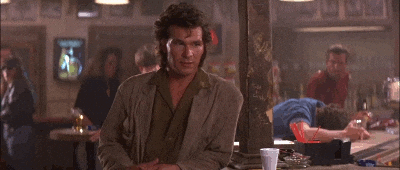 "You start a conversation you can't even finish it/You're talking a lot, but you're not saying anything." –Psycho Killer, Talking Heads
Dudes and dudettes, this beer is tits. It's super hoppy, juicy enough without tasting like battery acid, and super crushable for being 7.8% goddamn percent.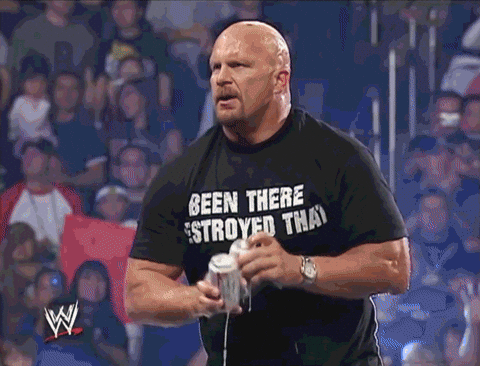 The only problem is that it lives in perfect balance with being tasty, less filling, and having a higher ABV. Oh, God, could I get in trouble with this beer. This beer makes me want to go to prison, beat up the biggest guy in there, and then establish that Zoog Disney shows were actually much more badass than we ever let on and DVD copies of Smart Guy are now considered currency.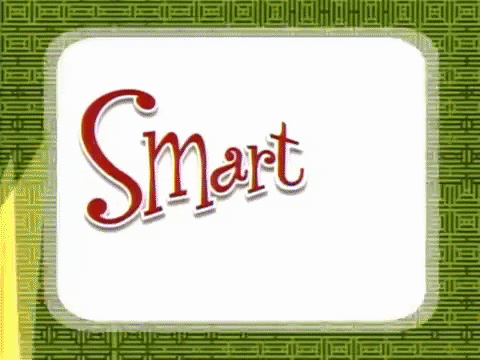 This beer makes me want to go Kratos on a tall guy standing in front of me at a Foo Fighters concert.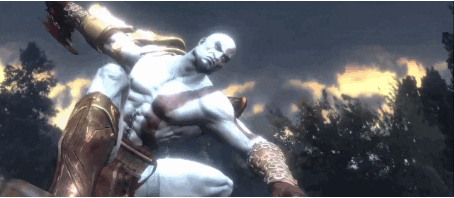 This beer can get me kicked out of a Chuck E. Cheese. Again.
Buy this beer.
Lord Hobo's Boomsauce is mouthwateringly good and pairs with wood-fired oven pizza, street tacos, flashing lights, The Last DabⓇ hot sauce, and taking a moment to think about your next decision before you get banned for life from Twin Peaks in Southgate, Detroit, Michigan.
Living in Michigan, I'm truly lucky to be able to have easy access to some of the best beer in the world. However, I'm always thirsty for something not easily accessible in my state. Got a brew you want to share with me? I take submissions and donations to the cause! Email me at dennis@thepintsizedreview.com or shoot me a message on any of my social media accounts. You can follow me on Twitter @drinkpintsized, Instagram @thepintsizedreview, or the way your parents get their news: on Facebook. Just search "The Pint Sized Review" and you'll find me. Donate on our Patreon, and if you can't please like, share our posts, and join the mailing list so you always know when we are putting out some stupid stuff for a laugh and maybe, just maybe, some education.
Peace!
###