Hey everyone! Welcome back to another Pint Sized Review! We're diving into a very small batch brew today with the Triple Stout by Tripelroot in Zeeland, MI! It's a 17% bourbon barrel aged imperial stout with coffee, chocolate, and vannila.
Wait.. vanilla. That's how you spell it. Right?
I guess that makes this limited edition. So get yourself a bottle! I'm sure they'll correct it soon.
Grammatical issues set aside (brewers are not known for their eloquence, nor verbose tendencies. They paint pictures with flavor, not speakin' words), this is a beautiful looking bottle. The blue wax cap is reminiscent of a Maker's Mark bottle, evoking the bourbon part of the aging process.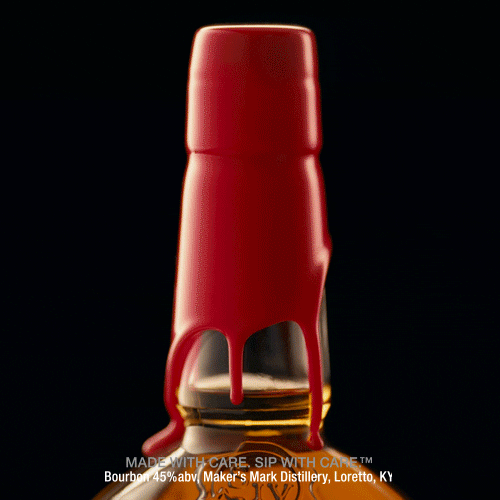 How did it feel when it came alive and took you? Out of the black," –Out of the Black, Royal Blood
This beer is as dark brown as an Italian tourist baking in the Cancun sun wearing a Euro-speedo. Brown, thin head that dissipated quickly. Just ghosted right on out of here.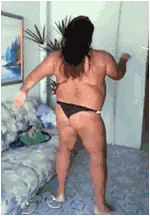 Shaking the beer around in the glass it barely moves. It's syrupy and thick and could substitute for an adult Blizzard from Dairy Queen.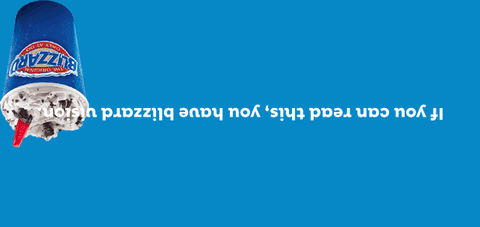 "Let nobody dare confine us/I'll bury anyone who does." –The Way You Used to Do, Queens of the Stone Age
Smelling this beer really evokes a sweetness that's hard to place. It's a common thing with barrel aged beers to have a sweet, caramel-like olfactory presence, but this comes off as more vanilla-like. Not quite vanilla.
A waffle cone! This smells like a waffle cone from Kilwins! Like caramelized brown sugar with chocolate chunks, steaming straight from the waffle iron.
"In the sun for another/Twelve months I'll hold the warmth here." –Counting Miles, Sleep On It
Taking a sip, this is an absolute flavor bomb, so much so I'm surprised this isn't named "Manhattan Project." I'm not sure what taste buds ACTUALLY look like, but I imagine them as little pores on my tongue with faces that are just absolutely guzzling this down like Fry drinking Slurm. My palate can't get enough of it.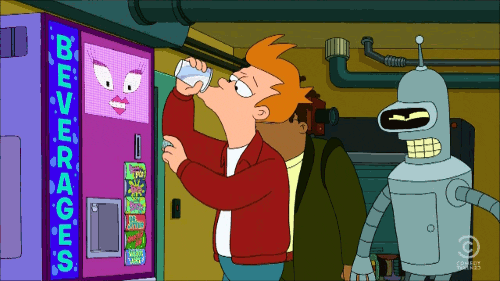 The first thing I get is a boozy heat that almost paralyzes my mandible. One sip of this is enough to make me question if drinking this during the day was a good decision.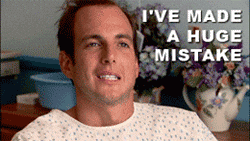 Next is a heavy coffee flavor. I can't confirm if coffee was actually added to this, but if it wasn't brewed with java, the malts have mimicked this perfectly. It's like a glass of amazing, dark roast coffee. No hipsters made this coffee, it's not like that. More like that perfect afternoon coffee at the office that's been sitting a little too long in the pot and has gotten a bit murky and silty. You sip it and you feel your headache fade away. Energy flows into your bones. Your heart quickens.
Maybe today ISN'T the day you quit in a fit of rage!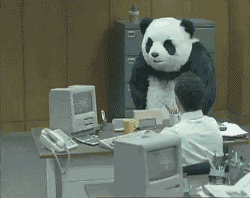 The bourbon in this beer helps make up for any office annoyance.
I don't get as much chocolate out of this at the immediate opening of this beer, but as it warms up it's as if the chocolate melts and comes alive.
"With a little sweet and simple numbing me/Are you listening?" –The Sweetness, Jimmy Eat World
The paralytic nature of this beer caused my salivary glands to just unleash. I felt like a certain scientist's dog subjected to unyielding bells being rung.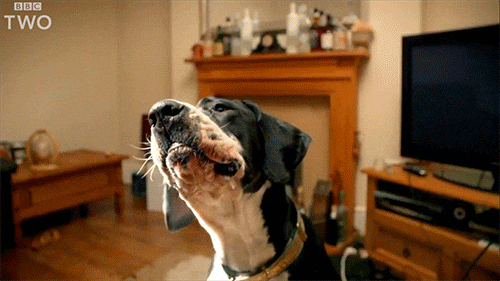 Ranged?
Runged? English is stupid.
…VANNILA.
Also, my nose is completely clear and I can breathe out of both nostrils at this time. This is the curative power of this beer.
This beer sticks to every surface of anything it touches and I can't thank it enough for it. It's sticky icky icky and decadent and richer than the most privileged of white Americans.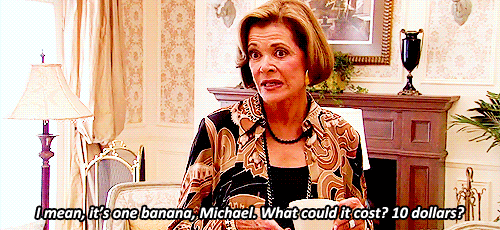 "Yes it's time to wake up from this/It's time to make up for it!" –All We Ever Knew, The Head and the Heart
The initial sip was so full of flavor it surprised me and made me swear in front of my dog. I highly recommend tasting this initially a little dehydrated with zero residual flavors in your mouth. It's shocking that so much can be packed into such a small space.
There aren't many bottles of this left. I highly recommend any beer fan within flying distance of Tripelroot immediately abandon their family, hop on a plane, buy a case of this, start a new life, don a new name ("Fernando" comes to mind, but I also like the name "Hans Biersfan."), and enjoy.
This beer pairs with vanilla ice cream (or VANNILA, if you can't find any vanilla ice cream), pulled pork sandwiches, carnitas tacos, a roaring fireplace, and a corgi making a nest on your couch. 
Big breweries, small breweries, itty bitty tiny batches and big mainstays, we're so very spoiled with good beer all around us. Got a brew you want to share with me? I take submissions and donations to the cause! Email me at dennis@thepintsizedreview.com or shoot me a message on any of my social media accounts. You can follow me on Twitter @drinkpintsized, Instagram @thepintsizedreview, or the way your parents get their news: on Facebook. Just search "The Pint Sized Review" and you'll find me. Donate on our Patreon, and if you can't please like, share our posts, and join the mailing list so you always know when we are putting out some stupid stuff for a laugh and maybe, just maybe, some education.
Peace!
###