Happy Thanksgiving, everybody! Unless you're Canadian. You already had yours, don't get greedy.

It's the Holiday Season!
Today is the day we give thanks for everything we've been blessed with, earned, given, and stolen.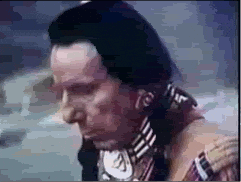 In all honesty though, I could go on about what I'm lucky to have. 
But I won't.
Instead, I'm going to encourage all of you to think about what you're thankful for, and what you can do to help others so they too can be thankful. We are all so very lucky. Every breath we take in this life is undeserved, and is a gift in and of itself. 
Make a list. Send them my way. I want to know what you're proud of in your life, then I want you to go make others proud.
Then just breathe. 
Now put on your stretchiest pants, it's time to eat a f***ton of food in the name of 'Merica.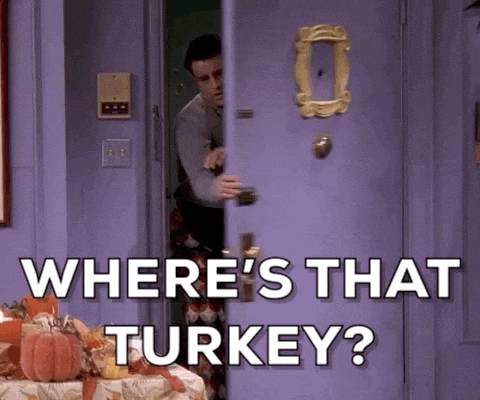 The Review
This week's Pint Sized Review is brought to you by the funniest name I've seen on a can in a long while, Even More Pecan Pie Jesus by Evil Twin Brewing!
The Look of the Brew
This beer is as dark as the Valley of the Shadow of Death. Thick jet color with a brown and fluffy head. Like Jesus historically was.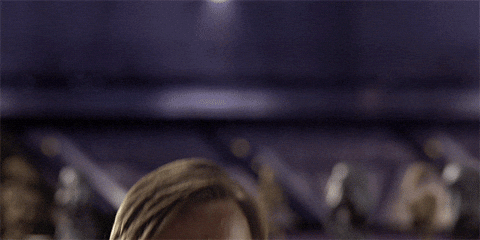 This beer is so syrupy, it's clinging to the glass in the same way honey sticks to Pooh Bear.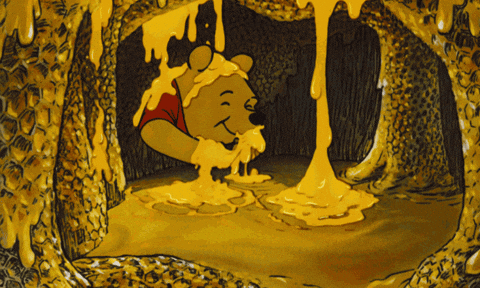 What Do You Smell?
If you could can a pie, that's what this smells like. Like a full-sized baked pastry shoved into an aluminum can.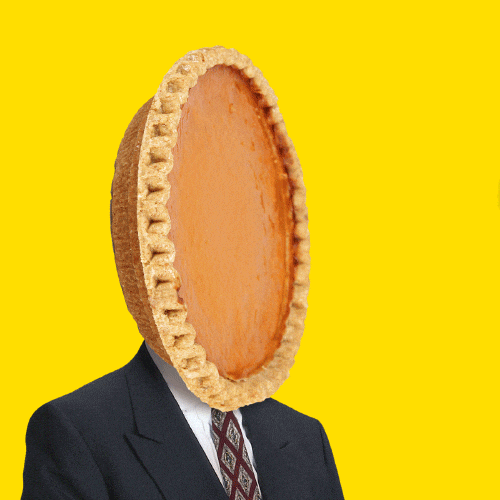 Pecan just oozes out of this like a vapor. Strong almost overbearing notes of molasses abundant with fudge and arteries clogging and a hint of political arguments at the table with your estranged uncle who spends too much time on the dark web.
Ta-ta-ta-tastey!
Taking a sip… JESUS is the first thing you'd say. Partially out of thanks, mostly out of sugar shock, or really, lack thereof. You expect it to taste sweeter than it actually does because of the smell, but the experience is anything but. The smell reminds me of my experience drinking CBS by Founders, but the smell reversal is reminiscent of Hobgoblin by Wychwood.
Instead of the sweet, pecan syrupy taste, you get roasty, fudge-y, maltier notes. It's like pecan toast smothered in nutella but left in the toaster just a little bit too long.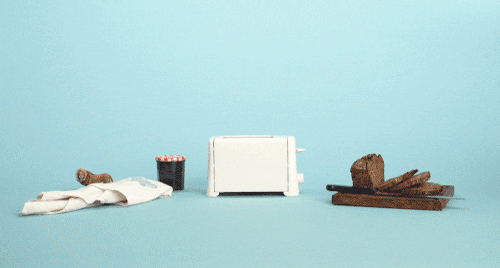 I feel like I licked the bottom of a pie pan, but of a pie that got burned in the oven. Grandma tried to save the pie for the big dinner, but she knew that everyone would just smile and nod regardless of how good it is.
Yes, she's playing that card, she's been holding it in the deck since she clocked out on her last day working as a tool and die fabricator supporting her country while her husband was away fighting the war WHAT WHERE YOU DOING, SON?
And What's More…
The beer lingers. I feel like I took a drag from a sugary cigar. It infiltrates every nook and cranny of my sinuses with roasted goodness despite it finishing dry, but overstays its welcome like a church patron talking to the priest after Mass who really just wants to get home, take off his collar, relax and watch the Lions lose again.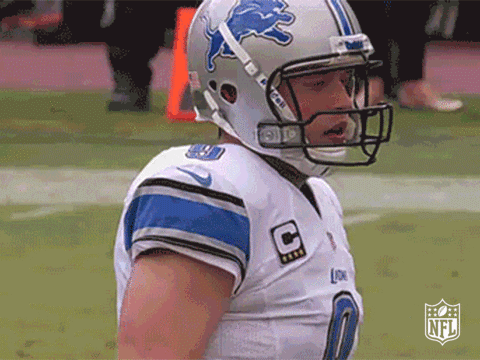 Player 2 Has Entered the Game!
I had Kate try this beer to help add some depth to this review. Her remarks are as follows:
Kate: This smells like beer. 
Kate: This tastes like liquid molasses. Yuck! I hate it!
Overall
It's a good beer! It's so thick and full-bodied, it'd be hard to down a full pint of this, but I'll be damned if I leave a good beer behind. After all, this isn't exactly a holiday known for its moderation.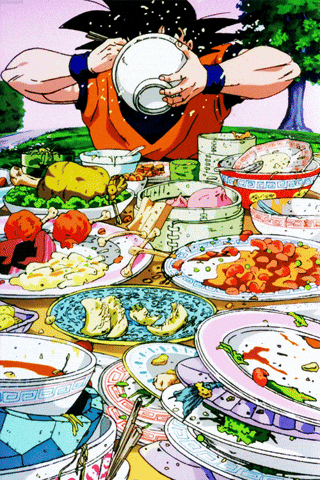 I think this beer would pair excellently with vanilla ice cream, counting your blessings, and "going for a walk with your cousins." 
The Holiday season is upon us, and there are hundreds of fantastic seasonal beers to be had! Got a brew you want to share with me? I take submissions and donations to the cause! Email me at dennis@thepintsizedreview.com or shoot me a message on any of my social media accounts. You can follow me on Twitter @drinkpintsized, Instagram @thepintsizedreview, or the way your parents get their news: on Facebook. Just search "The Pint Sized Review" and you'll find me. Donate on our Patreon, and if you can't please like, share our posts, and join the mailing list so you always know when we are putting out some stupid stuff for a laugh and maybe, just maybe, some education. 
Peace!
###