This Pint Size Review has been generously supplied by fan of the publication, Bob Zahray! Thanks, Bob. If you don't know Bob, just know that he's the kindest supporter of craft beer, wise purveyor of useful knowledge, and an overall badass.
I saw Bob take down a bull moose with his bare hands and tame it to become a beast of burden for his wife's gardens. Those fields aren't going to plow themselves, so he used Canadian wildlife to power through the soil and roots.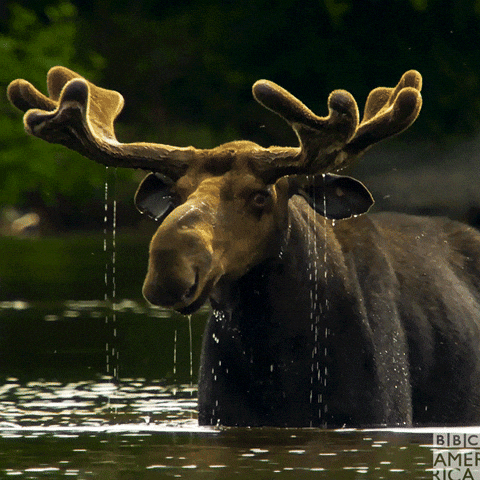 Bob has brought us an interesting imperial stout by a big company and big name in craft brewing: Barrel-Aged Narwhal by Sierra Nevada! 
I don't have any narwhal props, but I do have Nessie. For years, scientists thought narwhals were mythical creatures; spectres of the imaginations of sailors spending too much time at see, drinking too much rum, and consuming not enough limes.
Hark! Hark, Triton. Hark!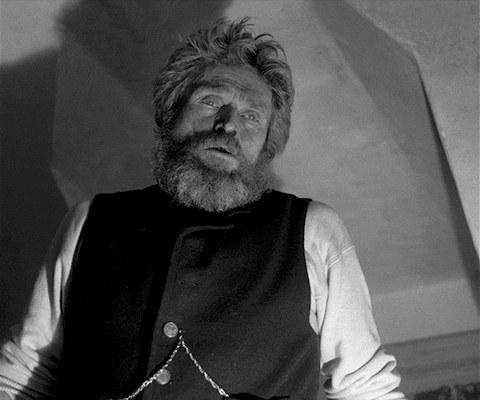 But, as we know now, narwhals are real and so is Nessie.
Let's see how real this beer is!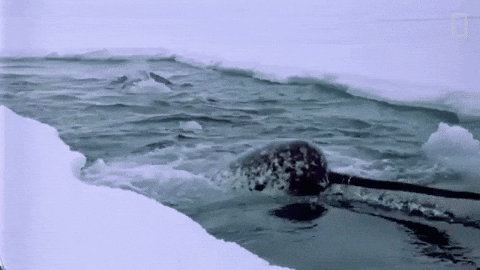 "Got a whale of a tale to tell you lads/A whale of a tale or two." –A Whale of a Tale, Kirk Douglas, 20,000 Leagues Under the Sea
Cracked from the can, this stout looks as dark as a homunculus that I once created in a glass flask.
Big tan fuzzy head on top that's sticking around for at least a little bit, slowly leaving lacy traces of its existence. 
…
Our existence is but a tear in the fabric of life, leaving threaded remnants of our having been. Presence is but a moment, and moments are impermanent save for the changes we leave behind. Signs of a life that once was but never meant to last.
…is that whiskey I smell? 
"The chains of the sea will have busted in the night and be buried in the bottom of the ocean." –When the Ship Comes In, Bob Dylan
Smells like thick licorice syrup. Sort of like Jagermeister you spilled all over the table the night before and neglected to clean up. The licorice is cut by a boozy undercurrent and a dash of chocolate just to make it look like I know what I'm talking about. 

"I'm on a dolphin doing flips and shit." –I'm On a Boat, The Lonely Island
I will never understand some people. I'll never forget when I was but a mere child and ordered a Guinness and someone said, "Oh, Guinness? That's like a meal in a can!" For when I drank it, it slid down the gullet like water in an oasis.
Now this… this beer is dummy thicc.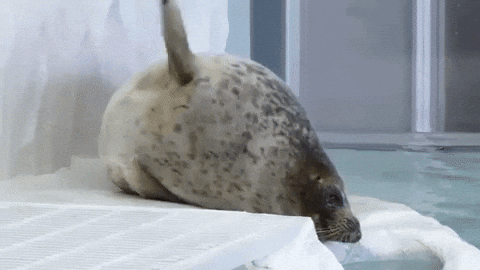 The beer is attacking my tongue. It's bourbon without the burn, strong malty bones, chocolate, and something that reminds me of what my mouth tastes like after smoking a two-hour cigar. There's of course a roasted coffee note, but it's almost in the back seat to all the other presenting flavors. Like, the way back. That rejected child seat in the back of the station wagon facing the trailing traffic.
As the beer warms up those notes cut through more. This isn't a coffee beer, per se, but it could certainly pair well with chicken and waffles.
"Boom ba bada da buh ba duh, boom ba bada da buh ba duh." –Moby Dick, Led Zeppelin 
Backtracking to my first sip I had an odd bubbling sensation upon my tongue that reminded me of a typical Belgian beer, and it almost took me out of the experience. Just not the feeling you prepare for when tasting an imperial stout! But upon further review, that foamy bubbly adventure has dissipated. It's gone, like all the hope of quarantine being over for Cinco de Mayo/Taco Tuesday.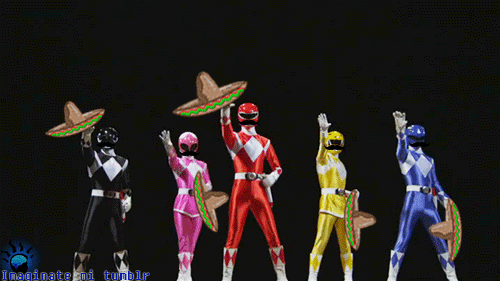 I mentioned this is dummy thicc, right? Like a Puerto Rican powerlifter raised on a diet of oatmeal and mofongo who most certainly squats below parallel.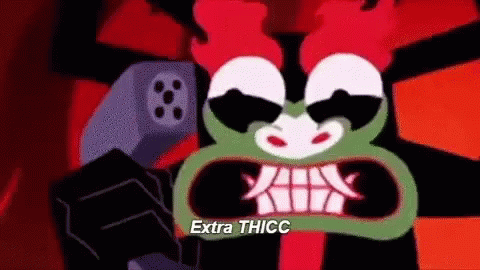 It's sticking to everything and I'm totally ok with it. Usually with these big stouts you have the whiskey imparted upon the beer tainting everything with its Kentucky-ness.
Speaking of Kentucky, I have never had a beer from there. Does Kentucky even make beer? Does Kentucky exist? Unless you make beer, you aren't really a state. All your votes are now forfeit until you prove it to me. I take donations.
"He don't deserve no mercy/We ought to shoot him with a gun/But I am not an evil man/So first let's have a little fun." –Keelhauled, Alestorm
This beer is incredibly balanced as all things should be. Imperial stouts aren't usually for everyone, being bombastic and in-your-face like a man dressed as Elmo in New York City. Dark, roasted, thick with chocolate and coffee notes in the distance becoming more prominent as the beer warms up. This would warm you up below deck of some icebreaker ship heading for the Antarctic.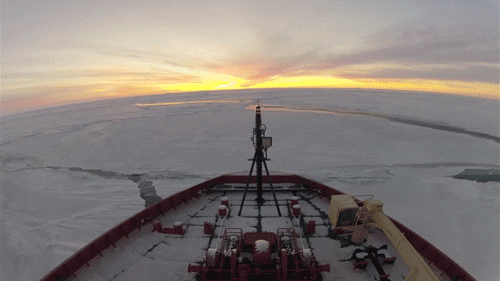 Do you like smoking cigars? Do you feel at home when far from your family or anyone that isn't part of your crew for months at a time? Do you own all of most of your limbs? Have you ever dreamed of punching a cetacean in the goddamned face?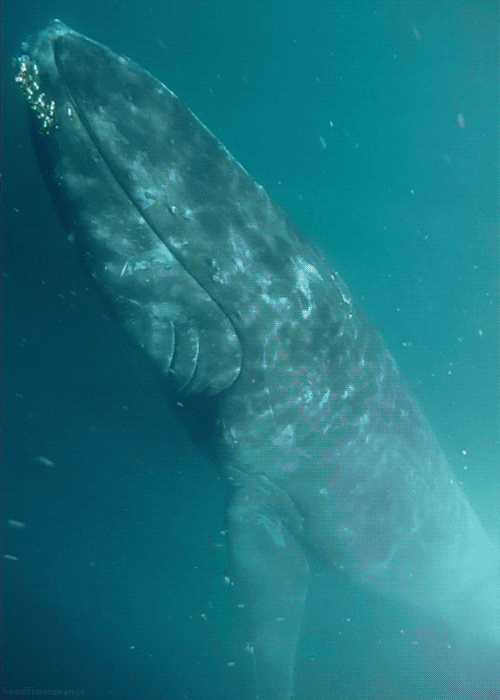 If you said yes to any of these questions and particularly the last one, this beer is for you.
I recommend pairing this with freshly fried donuts, pancakes cooked in bacon grease, chicken and waffles, and a creaking ship cutting through the mist of a foggy Antarctic morning in the name of science… and glory!
I am so lucky to be a beer critic in Michigan, the Great Beer State. Michigan is spoiled with some of the best breweries in the world. When you get the chance to travel again go and visit every single one- local business needs us now more than ever!
Got a brew you want to share with me? I take submissions and donations to the cause! Email me at dennis@thepintsizedreview.com or shoot me a message on any of my social media accounts. You can follow me on Twitter @drinkpintsized, Instagram @thepintsizedreview, or the way your parents get their news: on Facebook. Just search "The Pint Sized Review" and you'll find me. Donate on our Patreon, and if you can't please like, share our posts, and join the mailing list so you always know when we are putting out some stupid stuff for a laugh and maybe, just maybe, some education.
Peace!
###