What's this? Is… is it 2019? Is this… a PINT SIZED REVIEW?
What's up, bitches? I'm back! Hopefully for good, but probably for evil.
Today I'm drinking a beer because f*** it. It's Monday and Mondays suck jellyfloppers. 2021 has no rules and I'm an agent of chaos.
Speaking of chaos… look at Extrication by Transient Artisan Ales! It's a double IPA that features what look like Chaos Emeralds from our favorite blue blur.
Let's roll.
"Rolling around at the speed of sound/Got places to go, gotta follow my rainbow." Escape from the City, Ted Poley, Tony Harnell
Taking a look at this beauty, this looks like a picture NASA took of the cloudy skies of Venus. Thick, rolling clouds with a decent foamy head that dissipates quickly.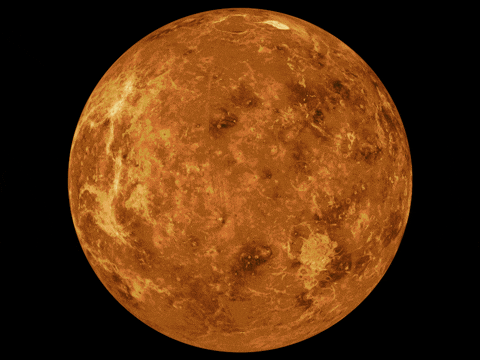 "I see the chaos for everyone – who are we, what can we do?" Open Your Heart, Crush 40
Listen up, this smells like a tiny can of pineapple slices. You know, the ones you can get down at your supermercado? That's it.
"Day after day your whole life's a wreck/The powers that be just breathe down your neck." All I Want, The Offspring
Take a sip. If you were to have blended this with ice and shoved a small plant or umbrella into my glass I would've guessed it was a tropical Tiki drink from Max's South Seas Hideaway. The fruity character is so strong in this. Even stronger than the pungent alcohol that is reminiscent of overripe citrus that makes all the birds drunk and fly into plane engines.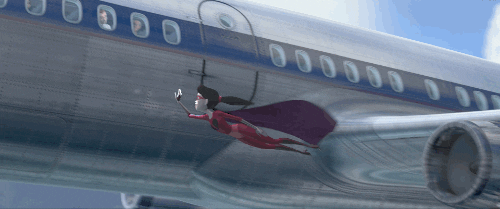 That's right, 1%. First class is just as vulnerable as Coach.
"Test your might." Mortal Kombat
Yo this is bubblier than it lets on to be. It's not thick like a milkshake, but thicc like my quads and prickly like my quads after I shave them. Boozy too. Like my quads after I spill a bunch of drinks on them.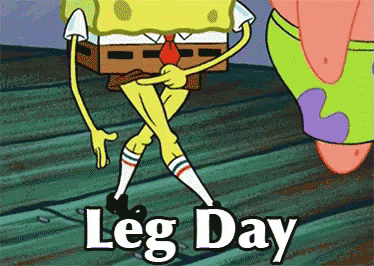 "*Random shotgun noises/chainsaw running through a synthesizer*" Hellwalker, Doom OST
Overall, this is a hell of a beer. I'm a little out of practice with my reviews, but this is a great return to the art of craft beer. Citrusy to the point of Caribbean cultural appropriation (my culture is not your oversized, overpriced Tommy Bahama shirt. Also that's Hawaiian, not Carribean. Also I'm Irish. Also shut up, I drank this beer really quickly), hoppy without burning my mouth, and boozy without tasting like a kiss from my great aunt Barb. It goes down easier than any 8% Double IPA has the right to.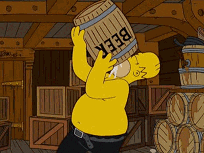 Pair this beer with a good day, a bad day, or really just any day that makes you thankful to have wonderful friends and family in your life.
Cheers to hopefully the world returning to a sort of normal someday. Til then… mask up and bottom's up!
2020 has been a very long year. The majority of my life was making ends meet and buying a house with my wonderful wife. As things have settled down and revenue streams start to pick up, I'll be here drinking beer with my friends and family and telling all you weirdos and nerds all about it. Thank you for being here.
Got a brew you want to share with me? I take submissions and donations to the cause! Email me at dennis@thepintsizedreview.com or shoot me a message on any of my social media accounts. You can follow me on Twitter @drinkpintsized, Instagram @thepintsizedreview, or the way your parents get their news: on Facebook. Just search "The Pint Sized Review" and you'll find me. Share our posts, and join the mailing list so you always know when we are putting out some stupid stuff for a laugh and maybe, just maybe, some education.
Peace!
###