Hey guys. Welcome back to The Pint Sized Review! Things have been a little off lately, eh?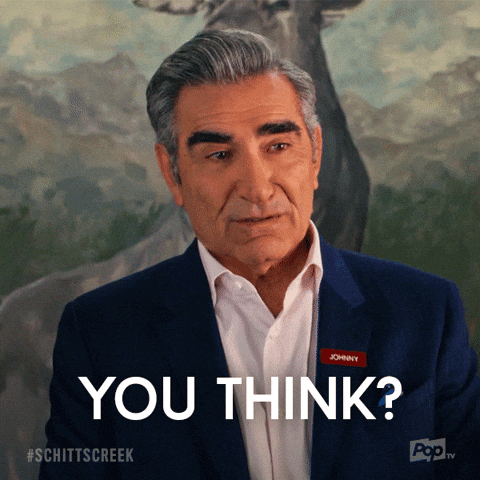 With PSR under quarantine at home, you'd think I'd have a ton of articles cranked out by now! Well… they are coming! I promise that. The past few days have been spent figuring out this wild world we've all been suddenly thrust into. But coming soon we are going to have some silly sipping, stupid stammering, and humorous hot takes as well as an insider's look into the future of brewing as we all sail through the uncharted waters of… well, all this bullshit. I'll be hunkered down with these two until we get our bearings.
'Til then, stay strong, drink local (I hear they do to-go beers!), and please… wash your goddamn hands!
###