Welcome back to another Pint Sized Review! It's a cold, wintery day outside, and I'm restricted on how many carbs I can take in at a time.
So of course, I'm going to be drinking Edmund Fitzgerald Porter by Great Lakes Brewing Company!
Some of you mightn't be familiar with the truest yarn that be The Wreck of the Edmund Fitzgerald, but listen here, ye dear reader, the story you're about to here 'tis but the abridged tale of a tragedy upon the open waters of Lake Superior.
Big boat sank in a storm.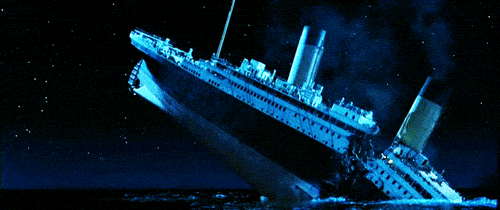 Ok, it deserves a much more elaborate exposition than that, but these reviews are supposed to be PINT SIZED, so please, read on here on how the Edmund Fitzgerald was a jewel of the Great Lakes and how it sinking was a true horror for commerce and most importantly the families of the 29 crew members that lost their lives.
So… let's drink!
"We were 91 days to Montego Bay pumping like madmen all the way," -Barrett's Privateers, Stan Rogers
This beer pours black, like the fateful day of November 10, 1975 when the gales were a-pounding. Wonderful, fluffy head that was sort of tan, sort of white. Sort of how I like to imagine modern America.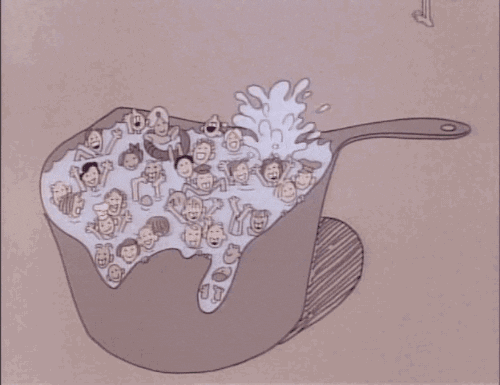 "It's a damn tough life full of toil and strife." -Rolling Down to Old Maui, Old Sea Chantey.
When I smell this, I smell cocoa and a nuttiness. This is exactly how a porter should smell. Like blending Swiss Miss with acorns.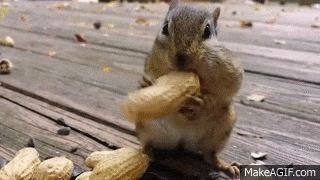 It's so inviting. It's the smell you want after two weeks in the shipping lanes and you get to a small, dimly lit harbor side bar where the bartenders don't care for your name or occupation so long as you come with coin and aren't looking for trouble. You sit at the weatherworn and preserved-by-whiskey bar, order yourself a porter, and are welcomed for all of your backbreaking, lonely work with this.
100 more days until you see your family again.
"Now Fiddler's Green is a place I've heard tell/Where fishermen go when they don't go to Hell." -Fiddler's Green, John Conolly
If you could bottle a smell, distill it, and serve it, that's what this tastes like it did. It tastes just as it smells: wonderful roast, cocoa, and a nutty followup that wraps a pretty little bow on this delicious prize at the end of a day of toil and terror.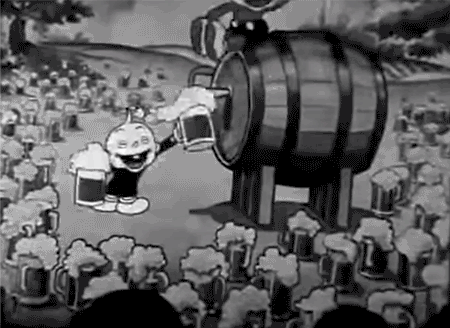 The aftertaste is almost snappy and biting… spicy? Not like a pepper burn, but more like, "Don't get too comfortable, you're 77th lay on the crew, and you've got a long way to earning your keep."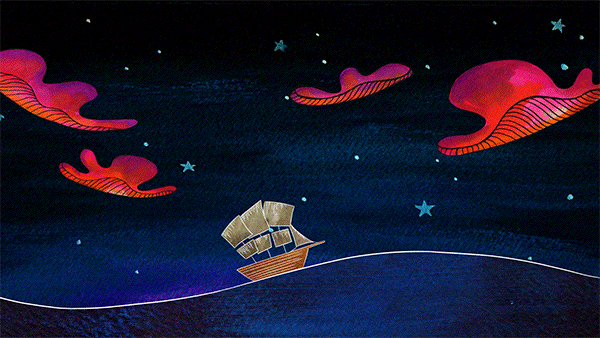 "When I was a little boy my mother always told me…That if I did not kiss the girls, my lips would grow all moldy." -Haul Away Joe
Many people get stouts and porters confused, trying to figure out mouthfeel. I love the way this one works in the style: thinner with robust flavor sticking around. The way it washes around your mouth isn't completely unlike the waves of Lake Superior trying to snag you and drag you to her depths.
Mother Superior gives life to her shore and beyond, but she never gives up her dead.
"The lake, it is said, never gives up her dead/when the skies of November turn gloomy." -The Wreck of the Edmund Fitzgerald, Gordon Lightfoot
Lake Superior is by area the largest body of fresh water in the world. So huge that it has its own tides, currents, and particular quirks that made shipping crews and freighters respectful and fearful of her temper, as they should be.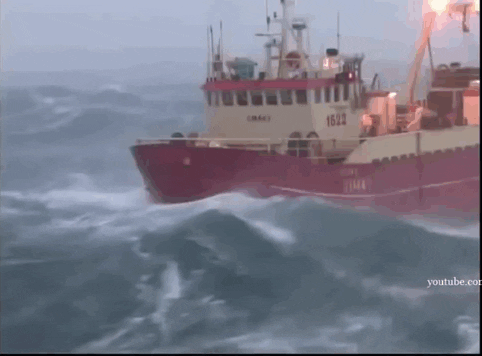 Many readers might not know about the Edmund Fitzgerald, a famously huge freighter that transported iron ore across the lakes. It was so very important to commerce and local economy in the Great Lakes region.
November 10, 1975 the gales of November came early, and subsequently sank the Edmund Fitzgerald, drowning all 29 crew members. The wreck can still be seen to this day deep below the surface of Superior.
A famous song was recorded by Gordon Lightfoot, recounting and honoring the crew that died in that freak storm. You can listen to it below!
This beer is low in bitterness, high in roasted, coffee-like malty flavor, and full of comforting, warming tones. This is such a great benchmark for porters all over to base themselves off of. It's 6%, which is right about where it should be. It's comforting in the way it's comforting to lay in a pile of warm, fresh-from-the-dryer laundry.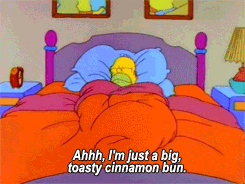 This isn't going to win awards for being revolutionary and doing something weird and dangerous, but it stands out for being exactly what it's supposed to be. Comforting, warming, smooth, robust, and leaves room to drink a second one by a fire, or while wearing a woolen sweater trying to stave off the bone-chilling cold of the rains and waves of the Great Lakes. 
I recommend pairing this with cast iron-seared steak, fresh pipe tobacco, steak-cut fries with cracked peppercorn, a bar by a dock that you need a tetanus shot before you enter, and a moment of silence for the thousands of people that have lost life and limb in the shipping lanes, bringing the commodities and boosting our standards living that we all take for granted.
Now excuse me, I'm going to enjoy some carbohydrates.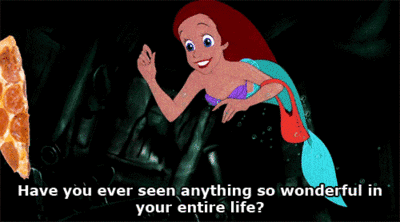 I grew up in Michigan's Upper Peninsula and was raised with the knowledge of the great tragedy of the Edmund Fitzgerald. Shipping and sea life has always been fascinating to me, and I truly respect everyone that sacrifices their lives and freedoms to make life easier for those of us at home. Got a brew you want to share with me? I take submissions and donations to the cause! Email me at dennis@thepintsizedreview.com or shoot me a message on any of my social media accounts. You can follow me on Twitter @drinkpintsized, Instagram @thepintsizedreview, or the way your parents get their news: on Facebook. Just search "The Pint Sized Review" and you'll find me. Donate on our Patreon, and if you can't please like, share our posts, and join the mailing list so you always know when we are putting out some stupid stuff for a laugh and maybe, just maybe, some education.
Peace!
###