Welcome back to another Pint Sized Review! Today we've got a very special beer amongst us. This beer helped introduce me into the wild and weird world that is craft brewing.
Today, we are gonna talk about Widow Maker by Keweenaw Brewing Company. 
Beer made in Michigan's Upper Peninsula is something special. Cut off from the rest of the country, it truly feels like a product of some faraway land. Like Middle-Earth. Or Canada.
"No I don't know why I wait for pigs to fly/A normal day for them is a miracle for me." Jack of All Trades, The Stanfields
This beer pours out black, but as the description on the can say, don't be afraid of the dark! This can of Widow Maker looks like root beer with a thin, wispy white head that sticks close to the glass.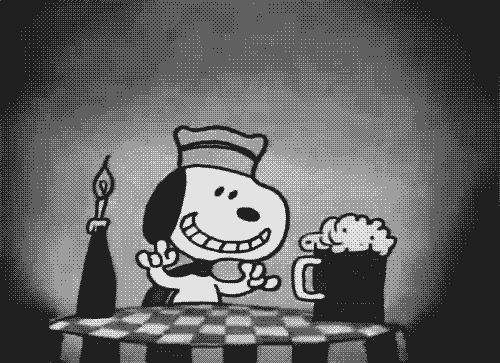 I imagine that this beer is as crystal clear as it can be without any sediment or particulates, but it's so black I can't see anything at all. This is the beer version of vantablack.
"I'm breathing in this silence/Like never before." Stranger Things Have Happened, Foo Fighters
Smelling this instantly brings me to dirty taprooms and dives with a karaoke machine cranked way too loud and the "singer" needing to have been cut off six whiskey cokes ago.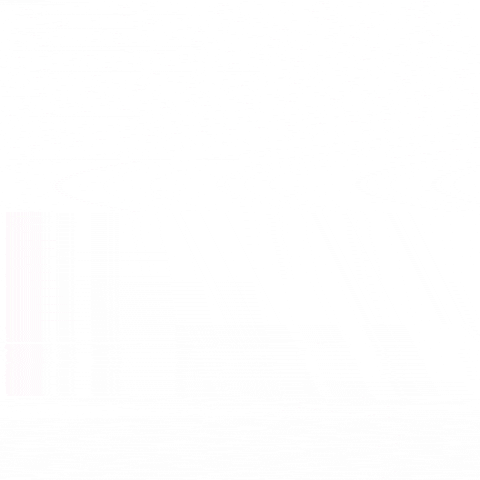 This beer smells like my feet are sticking to the floor. Not because this smells poorly, but because that's where I first had Widow Maker.
I smell sweet watered-down coffee on the nose with some roasted malt. Not much in hoppy aromatics, but just a roasted malt-forward scent and… metal?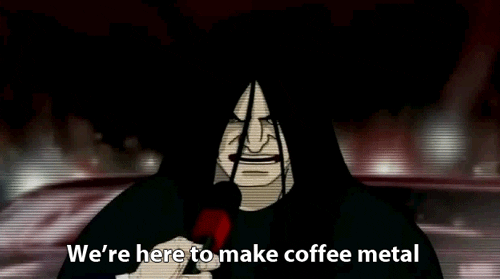 When I was a kid I used to suck on my jacket zipper like some sort of feral child. I don't know why, maybe I was lacking iron. This smells like how that tasted.
"Thanks for the memories even though they weren't so great." Thnks Fr Th Mmrs, Fall Out Boy
This tastes more toasty than anything. Super light flavor with hints of roasted coffee and caramel… but like, just a hint.
Most dark beers can lead towards being that dessert in a glass, being heavy-handed, heavily flavored, and heavy all around. This beer avoids all of that. While of course being more roasted as opposed to corn and wheat flavors, the flavor train takes a sharp turn to lighter, more understated notes, very unlike dark beers in general.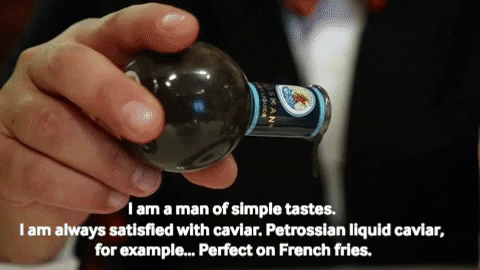 That being said, it's a bit metallic and off-putting when it's super cold, and as it warms up the flavors awaken and reveal that they aren't trying to get you, but to guide you. Instead of screaming, "WHAT'S UP, SHEEPLE, I'M COFFEE THAT GETS YOU DRUNK. OPEN YOUR MOUTH." It's more like, "Hello, my friend. Welcome home. Can I interest you in some beverages and provisions?"
One wouldn't expect a beer so dark to be so light.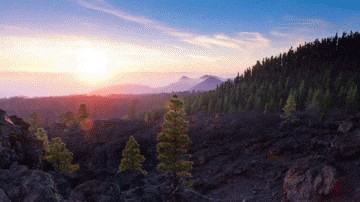 "I'm sipping on some sunshine/I'm gonna leave it for the morning in the afterlife." Mountain Man, Crash Kings
I feel the carbonation prickling all around and gathering in my stomach, coming up in grand and satisfying burps that would make drunk uncles the world over proud.
The beer almost stings in a non-painful way, staining my tastebuds with flavor and a sensation of comfortable unease. 
That's confusing. Let me clarify:
"There's still some living left when your prime comes and goes." Big Casino, Jimmy Eat World
This beer isn't meant to be served super cold. Everything in the UP is cold. This is meant to be served after sitting on the table for a few moments, or cradled in a chopper-clad hand while watching the dog sleds go by. Being served as cold as the Rockies does an absolute disservice to this regional delicacy. You lose so much and only get metallic off flavors, missing the roasted, caramel undertones that make this beer what it is- the jumping point into beer made for the drinker who wants something… more.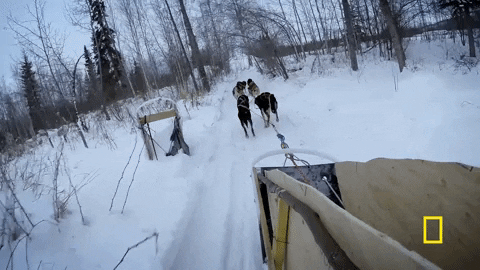 This is the beer that threw me head first into the craft beer scene. I was in college and wasn't exactly thrilled with drinking Labatt's over and over again. I had a college professor recommend Widow Maker to me when he was commenting on UP beer, so I tried it (I mean, he had a PhD. Gotta believe him, right?).
I was blown away.
At that time beer to me was just oat water. It was a means to to an end, a social lubricant people imbibed just to round off the edges and relax in a world geared towards anxiety and frustration.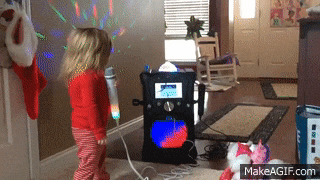 That preconceived notion was tossed out the window like a bathtub-diving baby the moment I sipped this.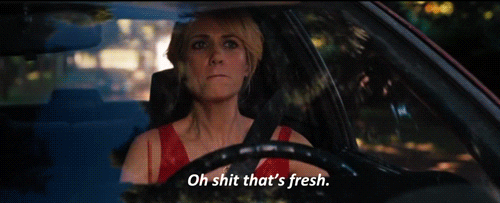 Having been raised in the 906 area code, home will always taste like this. When I stop in at a bar and meet with old friends the first thing I order will almost always be a pint of this. It doesn't matter how long I've been gone or what time of year it is, I always find myself tracing my steps back to this black ale in particular.
Call me biased. That's fine. I've said it before and I'll say it again: flavor matters, but memories are impossible to ignore. Go get yourself a sixer of this, watch the snow fall, talk to a stranger about how the town has changed, and enjoy a brief moment of simplicity.
This beer pairs with proposing to your wife (I bought a keg of Widow Maker to celebrate), grilling in six inches of snow in May, flannel shirts of the whole color spectrum (multiple shades of red), a homemade pasty with rutabaga, and treasured moments captured in time.
Widow Maker by KBC is the beer that started it all for me! Tell me what got you interested in craft beer, I truly want to know. Got a brew you want to share with me? I take submissions and donations to the cause! Email me at dennis@thepintsizedreview.com or shoot me a message on any of my social media accounts. You can follow me on Twitter @drinkpintsized, Instagram @thepintsizedreview, or the way your parents get their news: on Facebook. Just search "The Pint Sized Review" and you'll find me. Donate on our Patreon, and if you can't please like, share our posts, and join the mailing list so you always know when we are putting out some stupid stuff for a laugh and maybe, just maybe, some education.
Peace!
###