Happy New Year, everyone! Welcome back to The Pint Sized Review!
The roaring 20's have returned and I don't know about you, but I've never been a huge believer in New Year's resolutions. I've always figured that if you were going to make a change, you would just do it as soon as you can. But in the spirit of new beginnings, second chances (or third, or thirtieth), and leaps of faith I've decided to take one on. 
Faith.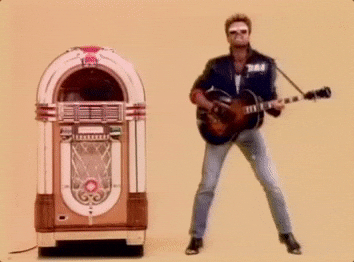 Taking people at their word, remembering that everyone is going through something, that people are fighting a battle all their own. That's what I'm going to do. Try to restore some faith in others and experiences. Stick my neck out for others and give people what they deserve: a fighting chance. 
Speaking of trying different things, we're gonna kick off 2020 with something a little different: Mickey's Fine Malt Liquor! 
"40 oz to freedom is the only chance I have to feel good."
The proper way to drink this in the most culturally respectable way is to keep the brown bag on and roll it about a third of the way down the green bottle. The brown bag is like the velvet bag that Crown Royal comes with. Is there a purpose? No. But you don't mess with tradition.
Chug it straight from the 40 at about 40 degrees Fahrenheit. For the purposes of this review, I did pour some in a glass (but don't worry, bottle is well within booger-hook distance). 
"Two pints of booze/Tell me are you a badfish, too?"
Taking a gander at the pour, this looks like a normal lager. Clear yellow with a fluffy, foamy white head. Looks like any sort of respectable table beer!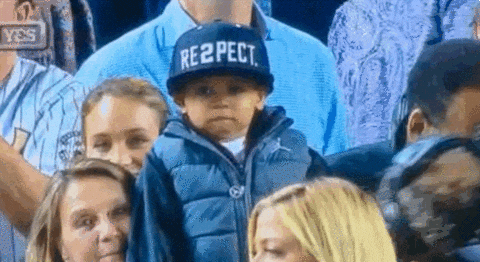 "I had a million dollars but I.. I spent it all."
This smells like how I imagine Kansas or some other flyover state smells like: corn and liquor stores with bulletproof glass. This smells like the disproportionate majority of the Electoral College. This smells like a bunch of alleyways that have aided me in running from law enforcement. I smell this, and I immediately think of Edward 40 Hands.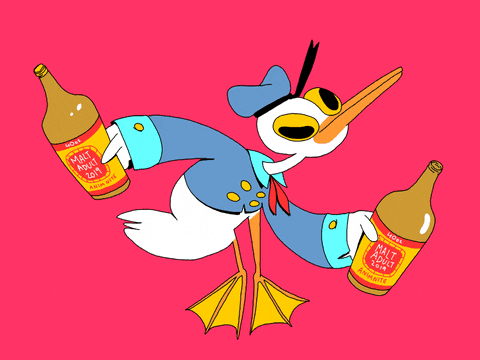 "Party sideways once again, malt liquor."
This tastes f***ing awful. This tastes like something a homeless person with anosmia would drink to keep his bones warm by a dumpster fire fueled by medical waste and diesel.
… Just kidding. I don't hate this. In fact, I kind of love it. I'm surprised by how much I love it. I think I have a new go-to convenience store beer. If you were to put this and any other macro lager side-by-side, I don't think I'd be able to tell the difference and would gravitate towards this because I'd feel woozier.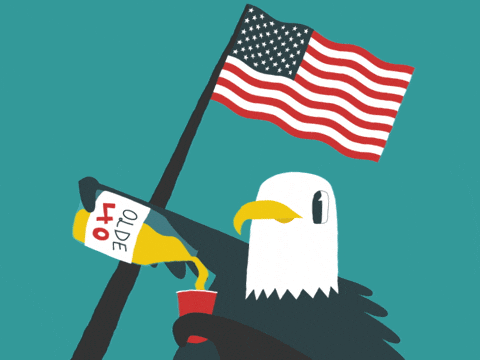 It's clean, malty, little to no hops. Crispy without being biting, smooth without being cloying.
This tastes like I should be listening to a Sublime record on a hammock made from hemp with a white guy with dreadlocks and plays ukulele.
I'm pretty sure the last time I drank Mickey's I was listening to a Sublime record on a hammock made from hemp with a white guy with dreadlocks while he played ukulele.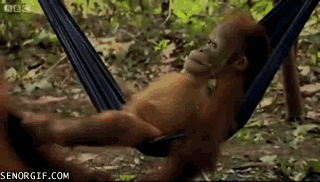 It's a thin, watery beer that isn't cloying like some other adjunct beers are. Doesn't stick around at all. You drink it, you taste it, it's gone. Then you drink some more. It's awesome.
"Loving… It's what I got."
I find nothing wrong with this beer at all. As with anything you've tried in the past you're going to have associated memories- even more so if there are flavors and smells that make them what they are. For me, I just flash right back to college with this.
Is this beer going to win any awards?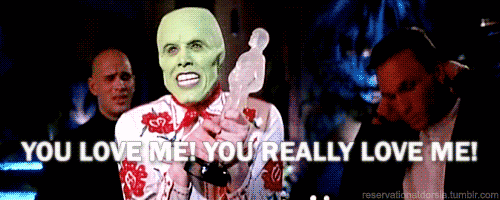 Is this beer going to blow anyone's mind?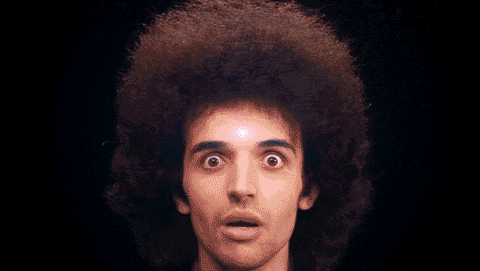 Will the realization that Mickey's is a fine-tasting beer that can supplant and replace most table beers rock the craft beer scene and overturn the movement of which has disrupted a trillion dollar industry the world round?
Will I buy this again?
Probably.
This beer (read: malt liquor) is a great thirst quencher. I recommend pairing this with warm days, dorm rooms, working night shift, lunchables, and presenting it like a wine bottle at social gatherings to the oohs and aaahs of all your friends.
Beer comes in all different styles. I don't judge! I just review. Got a brew you want to share with me? I take submissions and donations to the cause! Email me at dennis@thepintsizedreview.com or shoot me a message on any of my social media accounts. You can follow me on Twitter @drinkpintsized, Instagram @thepintsizedreview, or the way your parents get their news: on Facebook. Just search "The Pint Sized Review" and you'll find me. Donate on our Patreon, and if you can't please like, share our posts, and join the mailing list so you always know when we are putting out some stupid stuff for a laugh and maybe, just maybe, some education.
Peace!
###