Welcome back to another Pint Sized Review! My wife has informed me that I need to lay off of stuff made out of bourbon and chocolate and diesel fuel and try something she'll like. Unfortunately I drank all of the White Claw Kate was saving for herself for when Christmas break starts. She being a High School teacher, you can understand that she may want a little nip of the good stuff every once in a while.
This is my fault, so now I'm busting out the good stuff.
Today's Pint Sized Review is brought to you by Raspberry Tart by New Glarus Brewing Company! It's a, you guessed it, raspberry beer made with Wisconsin farmed wheat and year old Hallertau hops.
You Shall Drip Rubies
This beer when poured in a glass, looks like a dark red ruby that melted in the cave of wonders as featured in Aladdin (1994) after Abu decided to get all handsy. Bit of head, but nothing to bust out a quill and ink about.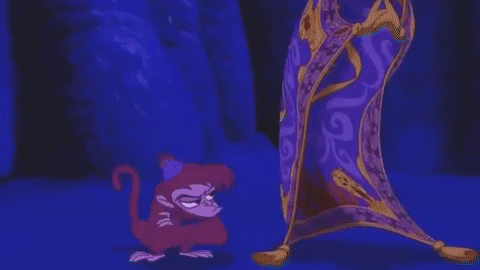 This is red. Period.
Forget Strawberry Fields. Raspberry is the new Superfruit.
This smells like Ocean Spray. This smells so real it smells fake. I do not understand. I'm having a bit of a sensory breakdown over this beer. It's like I can almost feel the tiny little hairs raspberries have all over their bulbous little bodies.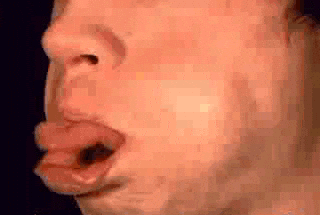 We're Jamming.
One sip is all it takes to say that this tastes like a red Jolly Rancher. Amazing raspberry flavor, I don't know how else to describe this. Sweet, but not rotting my guts and a tartness that reminds me of fresh jam from a monastery.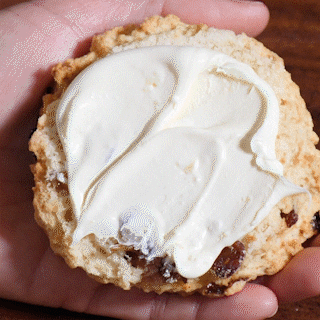 I wouldn't have been surprised if there were seeds in this.
Actually, this should have seeds in it. It's so clear and clean, just goes right down, drying your mouth out a bit. You can definitely get some sugariness to it, it makes my teeth feel almost gritty. The carbonation is absolutely wonderful, prickling the whole way down.
Goodbye Ruby Tuesday
This isn't a beer I would suggest taking to a rager or a bachelor party. It's too good for that. This beer is meant to be paired with food and sitting on the table for all to pour themselves a glass and enhance their culinary experience.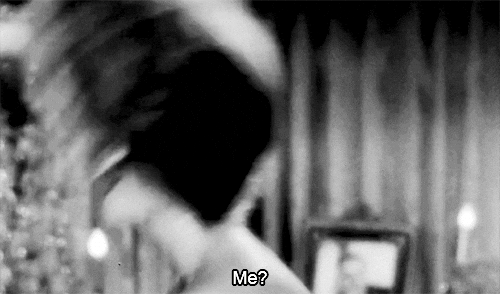 New Glarus often cuts their brewer, Dan Carey, loose and lets him make whatever he wants. According to the write-up on the bottle, this was made with tons of raspberries from Oregon and was spontaneously fermented in oak vats.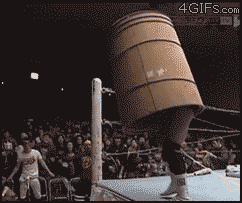 That means this flavor profile is not only incredibly difficult to control for and replicate, but probably will never be created again. And that's the beauty of craft beer like this. This was it. It's over. It was delicious. You'll probably never drink it what was possibly the most refreshing, fruity dessert beer I've ever had.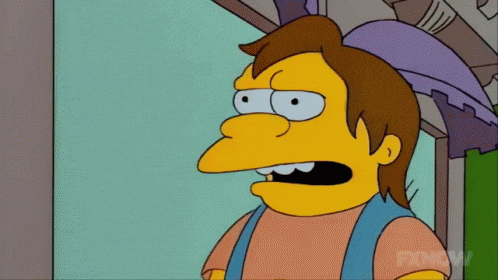 I'd pair this with shortbread, duck, puff pastries, walnuts, and meeting your significant other's work friends for the first time and you really wanna impress them with a fancy spread of finger foods.
Beer comes in all different styles. If you don't like beer, it probably just means you haven't had the right one! Got a brew you want to share with me? I take submissions and donations to the cause! Email me at dennis@thepintsizedreview.com or shoot me a message on any of my social media accounts. You can follow me on Twitter @drinkpintsized, Instagram @thepintsizedreview, or the way your parents get their news: on Facebook. Just search "The Pint Sized Review" and you'll find me. Donate on our Patreon, and if you can't please like, share our posts, and join the mailing list so you always know when we are putting out some stupid stuff for a laugh and maybe, just maybe, some education.
Peace!
###