Welcome back to another Pint Sized Review! I'm lit up because I'm pretty sure I have a muffler leak in my car and fumes are going straight to my head. 10/10 would recommend.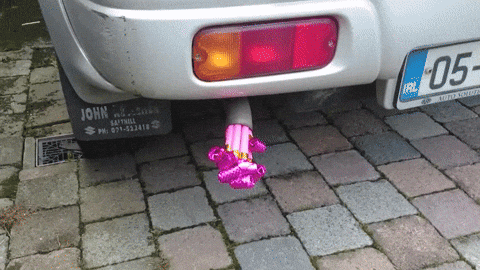 Before I get too far into today's review, I'm going to take a moment to try to breathe off the fumes polluting my blood and talk to you about some more fun stuff! The Pint Sized Review is going to be expanding the scope of material to also focus on not just beer I drink in my living room (or kitchen. Or bedroom. Or bathroom. Or office. Or church), but will also be working with different breweries and pubs to talk about the space and atmosphere of which they provide. 
This will be a wonderful opportunity to get together with different people involved with craft beer and cocktails and talk about their journey to get to where they are and how it's affected their community. We just might all learn about some new places we've never been! We'll be starting in Michigan (where the Review is located) but will be expanding state by state to help local watering holes and other establishments get the word out through the words of a stupid person with a smart mouth. 
Because everyone should drink local. And when you travel, you should keep drinking locally, wherever that may be for the day!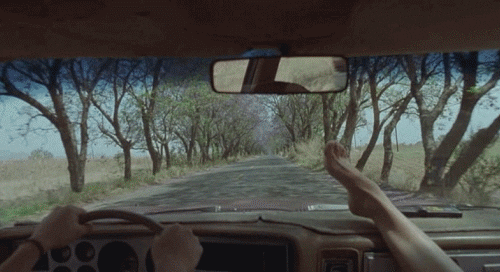 Today's Pint Sized Review is brought to you by Blueberry Maple Stout by Saugatuck Brewing Company!
Let's tear into this like the Doom Guy tears into demons.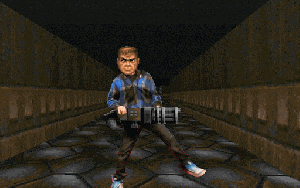 "I'm a lumberjack, and I'm okay. I sleep all night and I work all day."
This beer looks like asphalt under a sweaty sun with a head I can only describe is typically British… thin and really white. Leaves some wonderful lacing that reminds me of Mormon Magic Underwear.
"I'm a lumberjack baby/I'm gonna cut you down to size"
With my schnoz firmly in huffing range (now that the carbon monoxide has cleared my bloodstream), this smells like… well, EXACTLY like blueberries. This smells like those muffins you can buy at a gas station or school cafeteria. You know, the ones that are covered in grease and wrapped in plastic?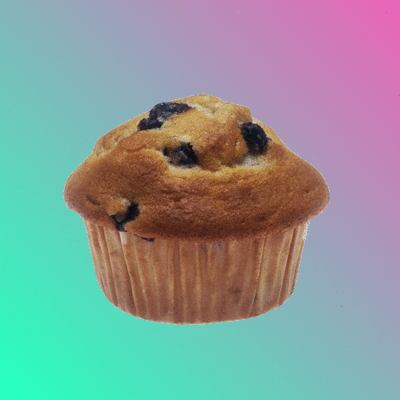 Smelling this almost tickles, it's so sweet.
"Talk about drinkin', that man's so mean/That he'd never drink nothin' but kerosene"
Taking a sip, this tastes exactly like that muffin I was talking about.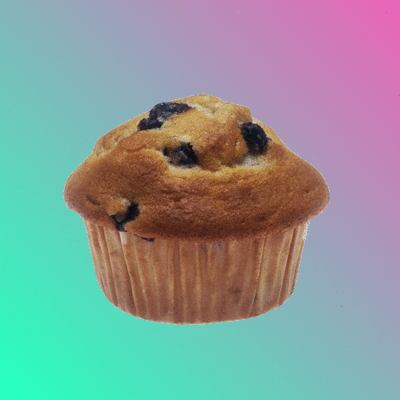 Imagine this: the Kool-aid man just busted through the walls, but the walls aren't walls, they are your mouth, and it's not Kool-aid, it's a giant sentient blueberry. Then he melts as if he was made of wax and the ark of the covenant was just opened in front of him and the spirits melted him like a fruity Nazi candle held next to a miniature sun.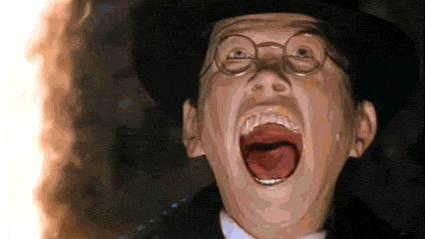 And then it all disappears and gives way to roasty notes of stout coffee and sweet, sweet maple syrup.
It's breakfast. I'm drinking for breakfast.
This beer doesn't feel syrupy like other big, sweet stouts tend to lean towards. But it's good and thick and coats the inside of my mouth like the walls of a microwave after you put a hamster in it for four minutes on high.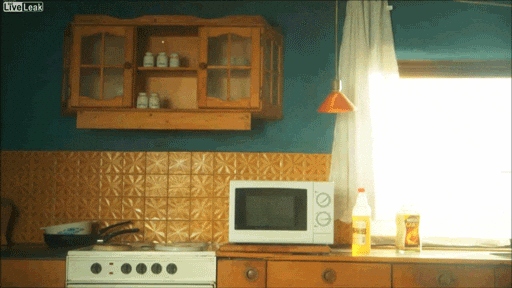 As the beer warms up (or maybe my tastebuds get burned out) I feel the blueberry notes go away, but you can still find it if you look hard enough. Like a dive bar in a gentrified neighborhood, you can find it if you know where to seek.
So, let me axe you this… what'd you think of it?
This is a great beer and a wonderful example of how to make a fruity stout without coming off as artificial and cloying. You likely won't need to check your blood sugar after drinking this. If you don't drink craft beer often, though, this is going to taste like dessert in a bottle.
The label art on a bottle can often set the scene of what to expect from a beer, but this one is spot on. You can expect this beer to be hearty, full, and excellent on a cool, crisp day with carbs and syrup.
I recommend pairing this with a rich deer camp breakfast, chicken and waffles, washing your face with cold river water right by your tent, and a cold, clear, Michigan night sky. 
….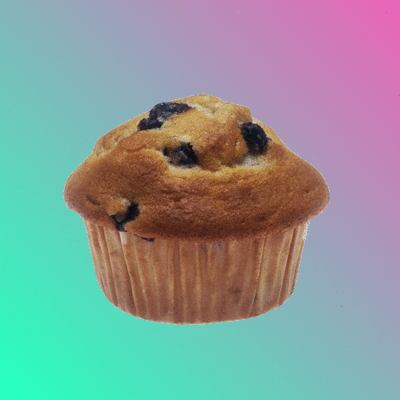 Blueberry, strawberry, schnozzberry, Halle Berry, I'm not picky. I'd love to try something new!. Got a brew you want to share with me? I take submissions and donations to the cause! Email me at dennis@thepintsizedreview.com or shoot me a message on any of my social media accounts. You can follow me on Twitter @drinkpintsized, Instagram @thepintsizedreview, or the way your parents get their news: on Facebook. Just search "The Pint Sized Review" and you'll find me. Donate on our Patreon, and if you can't please like, share our posts, and join the mailing list so you always know when we are putting out some stupid stuff for a laugh and maybe, just maybe, some education.
Peace!
###