Welcome back to the Pint Sized Review! I hope you had a fantastic Thanksgiving. Mine was awesome. I ate somewhere between 8,000 and 9,000 calories, because I'm bulking and don't wanna lose my gains, bro.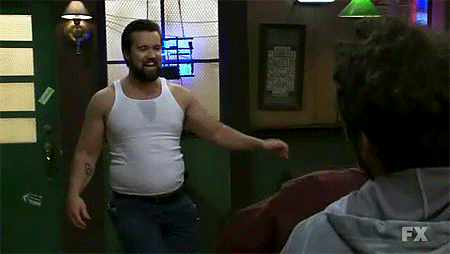 Actually, pretty soon I'll be publishing a guide on how to keep your gains without gaining over the Holidays. Stay tuned!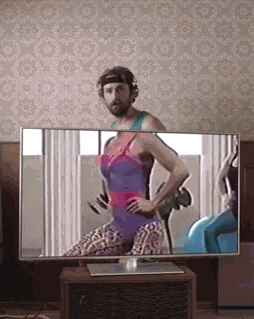 Between my caloric intake being about 4 times the amount needed and my BAC being somewhere in the 3% range I somehow found myself at Batch Brewing Company trying out their Dicksmasher Imperial Stout, and walked home with (I hope to God I paid for it) a four pack of their variant, Dicksmasher In the Rye!
From what I remember, I loved every sip of the Dicksmasher. Now that I have their 12.7% rye barrel-aged version of their abrasive concoction, I'm ready to get hurt again.
Pouring it in the glass, it's dark! What a surprise! It's as black as freshly rolled asphalt. Had a tan, brown head of foam that left little reminders on the glass that it was there before and shall return as it slides to your gullet. 
Taking a whiff I get black licorice! A bit of a spiciness, too? Imagine Twizzlers, but jalapeño.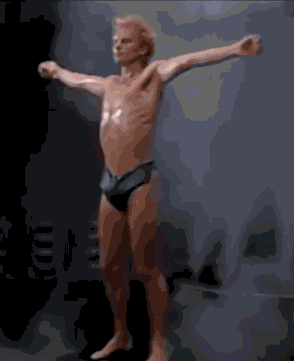 Of course there's some rye going on. Maybe some burnt caramel? Like grandma's hard candies. Isn't that what caramel is? Just burnt sugar? Almost like a creme brule kinda mess happening. I'm all about it. 
Screw sipping, I'm knocking this back like a sorority girl drinking a vodka cran with a fresh fake ID. This tastes just like it smells: spicy licorice covered in caramel on top of some dark chocolate with some… toffee? Throw in a shot of whiskey, and you've got yourself a bachelor's dessert.
This mouthfeel is a total boozefest. Like, this is hot. There's no fooling that there's rye whiskey involved with this somehow (EDITOR'S NOTE: THE BARREL, DENNIS. GOD). It's thick without being stupid (EDITOR'S NOTE: UNLIKE YOU, DENNIS. GOD). 
This tastes like the best metal show I've ever been to, but then I walk away and all I feel is pain in my crotch because my giant spiky chain wallet was swinging around like a mace from my juggalo jeans and repeatedly pulverizing my manhandle like a tetherball on a playground, but instead of another kid on the other side it's actually my peener.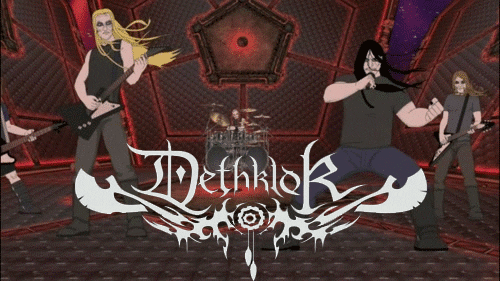 This beer rules! I'd pair this with not pissing off Kate, fighting the patriarchy, pork belly, and the legendary punk metal band Skunk Fur.