Welcome back to another Pint Sized Review! It's the 86th anniversary of the repealing of Prohibition in America, which means it's time to celebrate!
Back then because alcohol was becoming more of a chore to find, people had to get clever when it came to smuggling. They would use wood carts designed to hide crates of booze, some companies even had coy instructions on what NOT to do with their grape juice concentrate, because you wouldn't want to accidentally make wine now, would you? That'd be illegal!
Heck I worked at restaurant growing up that used to be an old speakeasy back in the day. "The Bucket of Blood Saloon and Ice Cream Parlor" was the name before it became The Antlers. It still has hidden compartments all over to this day.
Beer Me!
Today, we are going to try a beer that, if you continue reading, you'll see how this could've fooled authorities. We are trying Just… Toorf by Ascension Brewing Company, a smoothie style ale brewed with peach and passionfruit.
So right out of the can it looks… ok, I know I've likened a lot of beers here (especially hazy or colloidal ones) to looking like orange juice. But just look at this.
It had some head, but it f***ed right off pretty immediately. It hissed at me like a snake that disagreed with a particularly chauvinistic stand-up comedian.
I Smell the Tropics
Taking a sniff, if I didn't just watch myself pour this out of the can, I would've assumed it was just juice. That's all I smell. There's no hop aroma, no maltiness, just fruit.
This wouldn't be out of place a continental breakfast of a tropical motel.
It smells like a SoBe drink from a vending machine in 2003. Passionfruit, guava, peach, yeah. This is lizard fuel.
This truly smells like freshly squeezed [insert fruit name here]. That's not an editing mistake, you can probably find just about any sort of fruit flavor in this beer. I'm… appalled and intrigued.
A Taste of Childhood… and Heartburn
I really wish Kate was home to try this (instead of me home alone with the dog day-drinking), because she'd go nuts over this. It tastes like hyperactive Caprisun.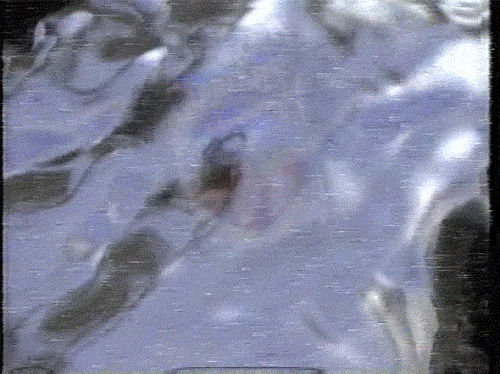 It's super fruity right up front, just an absolute assault to the senses and becomes terribly, beautifully sour mid swallow.
This beer is an affront to God.
I immediately have sores developing in my mouth. Imagine someone took every orange Sweet Tart in the county, ground it into a puree, then mixed it with what I imagine is the bastard child of Ritalin and lactic acid's romp over a drunken weekend and that's pretty close to what I taste.
As far as mouthfeel is concerned, though, it feels really good. The smoothness of the body helps temper the tartness of the attack of the flavor.
I Have No Idea What to Think
Honestly, I've never had a beer like this before. At 3.4% it'd be damn near impossible for me to get into trouble drinking this. I'd be more likely to be swerving all over the road from the diabetic coma this would put me in before getting drunk off of it.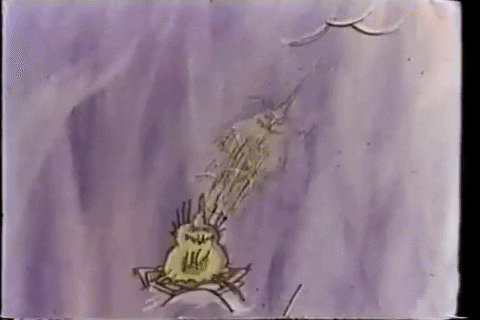 I need… time to process this one. I'd absolutely slam this first thing in the morning to accompany my frosted flakes, I don't know if this is the first thing I'd think about when wanting to wind down and relax at the end of the day.
I can hardly count this as beer. It's so far from a classic "beer" expectation, but isn't that the point of craft beer? To make a better product, to push the boundaries of what's acceptable and what to expect? Because that certainly accomplishes that. I don't know what I was expecting, but I certainly wasn't expecting Smoothie King with an additional green tea enhancer.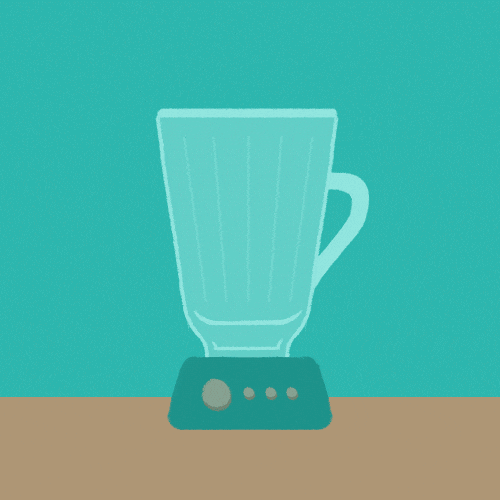 Oh snap, this would be awesome as a blended smoothie. It's a perfectly acceptable substitute for a mimosa if you don't have mimosa supplies
I'd pair this with exports from Battle Creek, Michigan, sweltering sunshine, a pool boy wearing a tiny tangerine speedo, and visible confusion.
Not all beers taste the same. Shocker! Got a brew you want to share with me? I take submissions and donations to the cause! Email me at dennis@thepintsizedreview.com or shoot me a message on any of my social media accounts. You can follow me on Twitter @drinkpintsized, Instagram @thepintsizedreview, or the way your parents get their news: on Facebook. Just search "The Pint Sized Review" and you'll find me. Donate on our Patreon, and if you can't please like, share our posts, and join the mailing list so you always know when we are putting out some stupid stuff for a laugh and maybe, just maybe, some education.
Peace!
###