Welcome back to another edition of The Pint Sized Review! Before I get started, I wanted to share something cool with everyone:
We are working on putting together a big bottle share! It'll be a great opportunity for home-brewers and local brewers to attend and share what they've been working on. It'll be a great way to rub elbows with some professionals, trade information (and beer, of course), make friends and see where the scene is moving towards. We haven't decided on a final date or venue yet, but email me at dennis@thepintsizedreview.com if you're interested in participating so we can get some ballpark numbers. We are aiming for late spring, so that should give everyone plenty of time to prepare!
Today we are diving headfirst into a Russian Imperial Stout: Perrin Reserve by Perrin Brewing Company!
Let's lift the iron curtain and jump right in.
Check it Out, Comrade
Looking at the beer, it's black! Of course! Because it's cold outside and when I can't feel the warmth of my wife by my side, I choose the warmth of a dark beer to lighten my soul and weigh down my love handles. Speaking of holding on, this beer leaves legs on the side of the glass like a centipede stuck in a bear trap.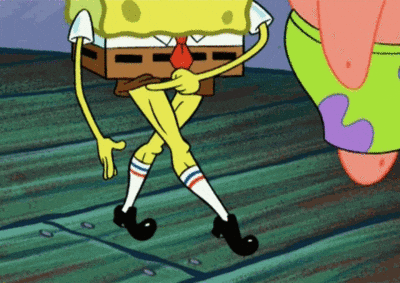 You can't buy love, you can only drink it.
I Smell Strength. I Smell Power. I Smell Mother Russia.
This smells tingly, like when I would huff a gas can in my dad's garage while helping him work on a broken down car while he also ranted about how the government is stealing all of our money. Gasoline with raisins and plum. Maybe even some port? I taste port.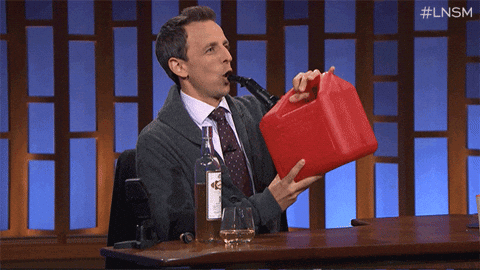 No Reservations Over This Flavor
Tasting this reminds me of what I imagine C.S. Louis' breath tastes like. Filled with fantasy and allegory and Tolkien's pipe weed. It's a stout beer that tastes like it was cut with brandy. All the raisin and plum is still there, with another fruit I can't quite pin down. Wish I could…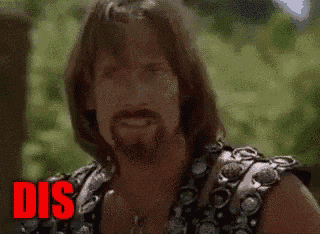 If there are any chefs or fancy bartenders at a speakeasy bar reading this, this would make an awesome ingredient in a cocktail as a reduction. Just boil this baby down and add it to whatever your heart desires. Hell yeah.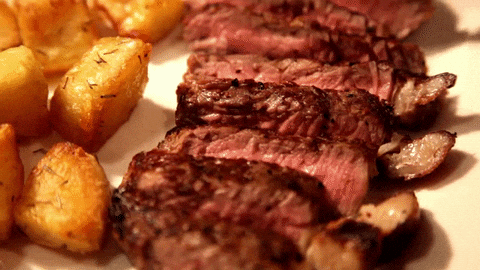 Unlike other barrel-aged stouts, I don't get as big of a chocolate note until the beer warms up a bit. I mean, it's there, but it's not the driving factor until a bit later. There are most certainly some roasted notes, but nothing quite like beer in this category.
But once it does warm up, it's cocoa city, baby.
It's like if fruit cake was drizzled in dark chocolate syrup and was an inebriant.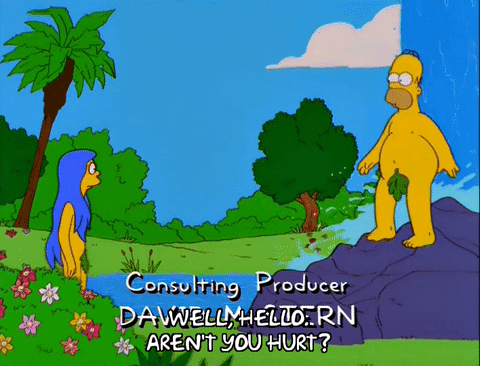 This Feels like Magic
The carbonation in this is surprisingly prickly for being a barrel-aged, hard hitting beer at 12.8% ABV. It's not syrupy like others, either. In fact, it's quite delightful in its heartwarming properties.
Imagine being around a Dementor and feeling cold, this is like the antidote to having your soul sucked out.
"The mood-enhancing properties of chocolate are well known in both the Muggle and wizard worlds. Chocolate is the perfect antidote for anyone who has been overcome in the presence of Dementors, which suck hope and happiness out of their surroundings."

J.K. Rowling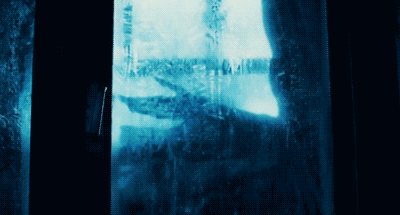 A Reserved Beer for a Reserved Stout Lover
I realize the title makes me sound like I'm describing a shy dwarf with romantic inclinations. I don't hate it.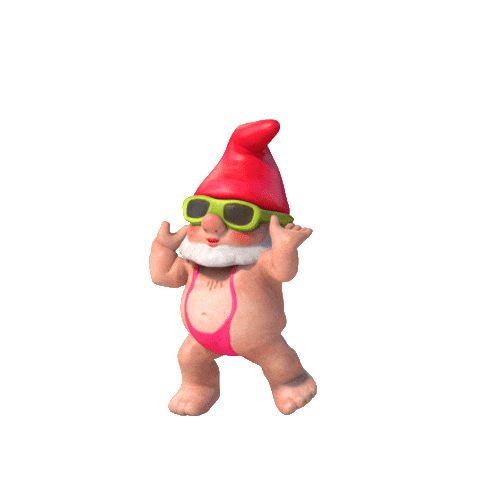 This isn't the first Russian imperial stout I've had, but if it's the last one I'd be sad, because I want more of this. I think I can liken this to the kind of beer you'd want after the longest day of work and you have to drive home in a snowstorm. You get home, you start a fire in an old wood-burning stove, you kick up your feet, your dog wines for some scraps, and you sip this beautiful brew.
It's worth the money. Get it.
I'd pair this with snow days, the mystique of the soviet empire, ginger bread cookies, pan-seared steak, and a good time.
This beer is utterly fantastic. If you can find a bottle of this buy it immediately, as it's one of the top coffee imperial stouts I've ever had.
This beer pairs with rustic cabins, a hearty meal made with bacon grease, fresh snowfall, and simple moments with special people.
Every beer has a story, and I want to hear yours. Got a brew you want to share with me? I take submissions and donations to the cause! Email me at dennis@thepintsizedreview.com or shoot me a message on any of my social media accounts. You can follow me on Twitter @drinkpintsized, Instagram @thepintsizedreview, or the way your parents get their news: on Facebook. Just search "The Pint Sized Review" and you'll find me. Donate on our Patreon, and if you can't please like, share our posts, and join the mailing list so you always know when we are putting out some stupid stuff for a laugh and maybe, just maybe, some education.
Peace!
###